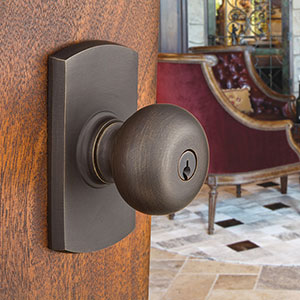 Emtek Locks and Hardware
Emtek® is dedicated to bringing interesting, well made hardware back into American homes. We strive to provide a broad range of products that provide both superior performance and compelling design. The Emtek product line includes door hardware, cabinet hardware, door locks, knobs, levers, entry sets, bath hardware, door accessories, multi point locks.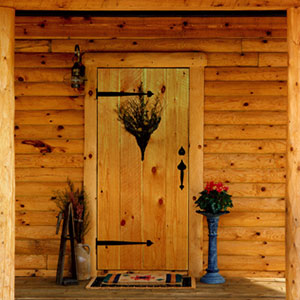 Acorn Manufacturing
Acorn is the finest and largest manufacturer and distributor of forged iron builders hardware in the United States. We are dedicated to providing the highest quality products, timely delivery and the most knowledgeable and courteous customer service. We are committed to increasing our selection of products to meet all of our customers needs. We value all employees with equal respect and stress the importance of a strong business ethic in all areas of the company. Niece Lumber stocks over 30 SKU's of Acorn Products.
Johnson Hardware
Since 1958, Johnson Hardware® has produced a complete line of superior quality sliding, folding and pocket door hardware for residential and light commercial applications. Over the years, our original designs and simple-to-install products have earned us a reputation as an industry leader. All Johnson Hardware® products are designed with care, built using meticulous production procedures and checked under rigid quality control standards. In a constant effort to manufacture the best possible hardware, every Johnson Hardware® product is regularly evaluated and updated using customer input and the very newest technology. Compare the Johnson Hardware® line; you'll find a superb blend of quality, function and value. Check out Niece Lumber's complete line of Pocket Door, Bi-Fold and By-Pass hardware in stock.