DESIGNED TO ENHANCE YOUR HOME
Replacement
Windows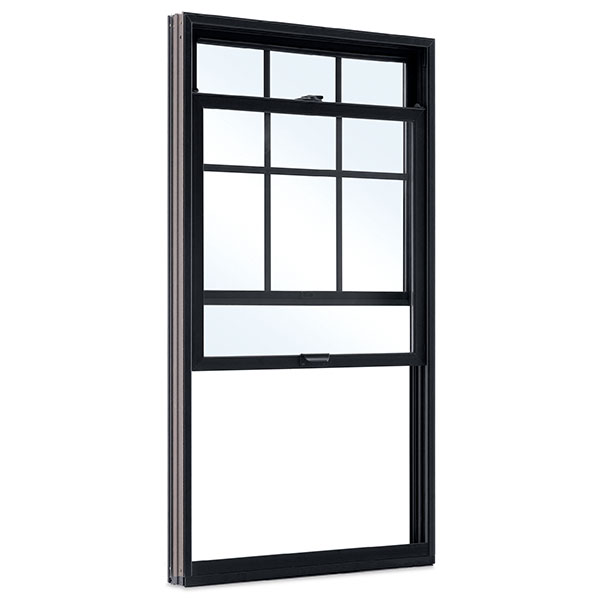 New Construction
Windows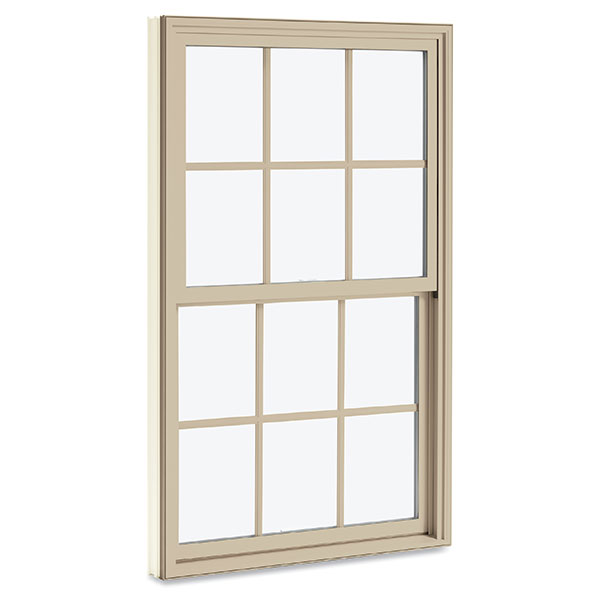 Exterior
Doors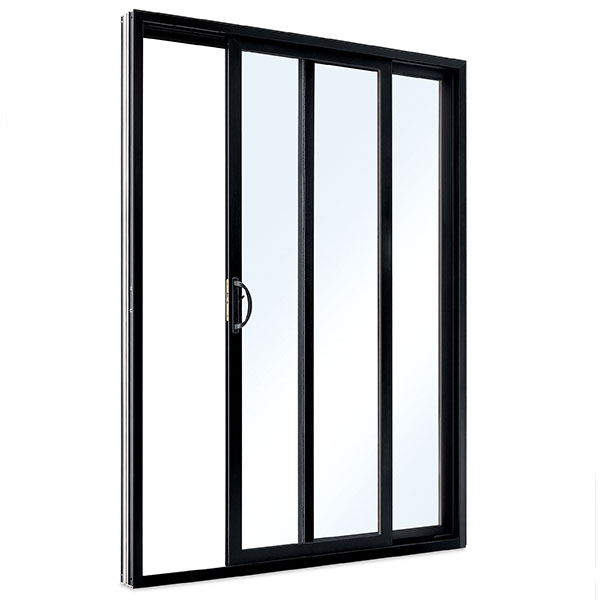 Niece Lumber is proud to partner with Marvin to offer our customers high quality, low maintenance and top performing solutions for their homes. Whether you are looking for Replacement Windows, New Construction Windows or Interior and Exterior Doors, our friendly and expert staff will guide you through all of our customizable options.
ONE MARVIN. MANY POSSIBILITIES.
SIGNATURE™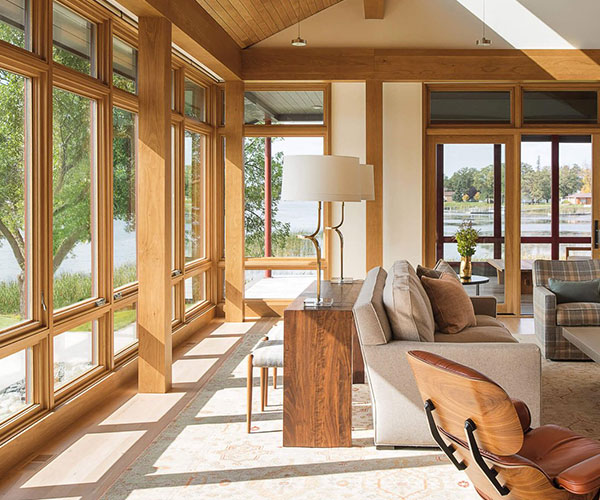 Create more of what you can imagine
Made for those who care about every detail and simply won't compromise on their vision, the Ultimate and Modern product lines offer beautiful design, craftsman-quality construction, and a vast selection of shapes, styles, sizes, and options. With extensive customization opportunities and versatility across architectural styles, Ultimate windows and doors can be used in a wide range of projects, including traditional, contemporary, transitional, historic, craftsman, or whatever style inspires you.
ELEVATE™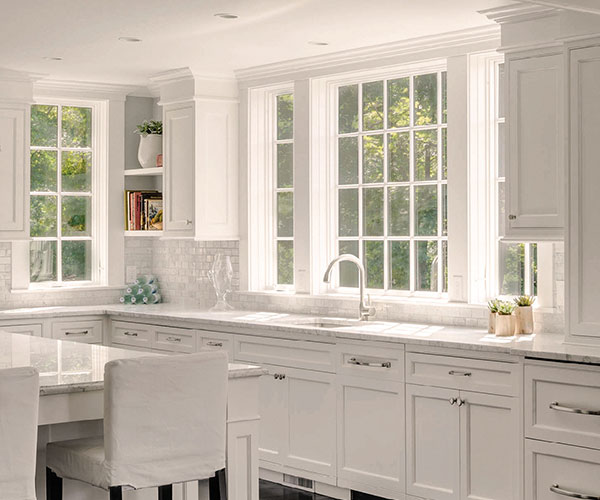 Strike the perfect balance of beauty and strength
The Marvin Elevate™ collection is an ideal blend of remarkable design and superior strength, bringing balance to your style and performance needs. Proprietary fiberglass exteriors stand up to all elements, outperforming and outlasting vinyl, roll-form aluminum and other fiberglass composites. Warm wood interiors add timeless beauty, while resilient, long-lasting fiberglass stays strong in even the toughest conditions.
ESSENTIAL™
Design and performance, made easier
The Marvin Essential™ collection brings together design, quality, and performance in one streamlined offering. Strong, durable fiberglass exteriors and interiors are both striking and virtually maintenance-free. Simplified options make the order process straightforward, while clean lines and versatile styles make it easy to meet project demands.
Modern Style
The spirit of modern design lives on
As part of the Marvin Signature™ collection, Modern brings exceptional design, performance, and customer experience together—creating a product line that meets the exacting principles and standards of true modern architecture. An innovative high-density fiberglass material, leading thermal performance, consistent narrow sightlines, and a modular system all add up to the Modern product line—a seamless approach to modern design.
Each of Marvin's collections offer a wide variety of options, design styles and solutions. We work with our customers to guide them to the right choice for their project. Personal taste, style of home and functional considerations will drive the conversation and will allow us to make the best recommendations for you. When you buy from Niece Lumber, you can rest assured that you're buying from a local, Lambertville, NJ company that has been standing behind the products we sell for over 100 years. We will connect you with high-quality, trust worthy installers to ensure your vision becomes a reality.
Our Showroom
Here at Niece Lumber, your health and safety our are top priorities. We have taken every precaution required and recommended by state and federal governments. We also understand that purchasing new windows and doors for your home is an important decision. Many of our customers like to see their options and feel the operation of the windows and doors before purchasing them. Our showroom has all the latest from Marvin and is staffed by experts who are happy to answer any questions you may have. We do require an appointment for your safety.