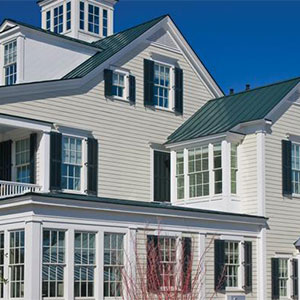 Atlantic Premium Shutters
Atlantic Premium Shutters offer the most refined and durable shutters in the industry. With detailed, bold dimension and dynamic colors, Atlantic Premium shutters complement discerning homes of all styles, from eclectic new construction to historic gems more than a century old. Made with a patented combination of composites and fiberglass, Atlantic Premium gives homeowners a low maintenance shutters that looks just like wood. Specifying Atlantic Premium Shutters means you're specifying integrity.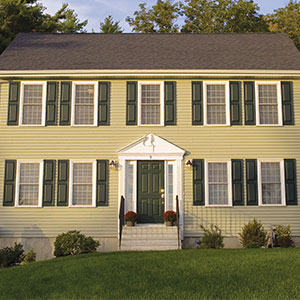 Cellwood Shutters
Cellwood Shutters produce the best quality vinyl shutter in the market. Three elegant shutter styles allow you to create the perfect fit for your home. Cellwood offers classic styles like louvered, raised panel and board & batten in a broad range of colors that are factory finished to ensure quality and consistency. And if down the road, you decide that you want to change the color of our shutters, they can be painted with a high-quality latex paint.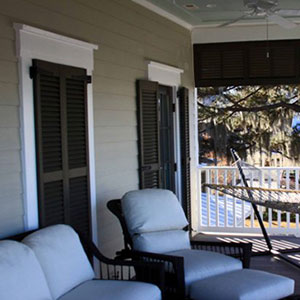 Southern Shutter
Southern Shutter has been crafting real wood shutters since 1964. Offering both exterior and interior shutters, they have established themselves as the leading wholesale producer of shutters in the United States. In addition to making high quality shutters, Southern Shutter will pre-finish your order and also supply beautiful hardware. www.southernshutter.com