What do we like at Niece Lumber? Products that make us excited. One product that makes us very excited is Wolf Portrait Siding. Portrait Siding is exceptionally beautiful and extremely durable because its manufactured with high density cellular PVC. Wolf Portrait siding is in stock at Niece Lumber in 3 colors and all the white PVC accessories to make install a breeze. 7 other color choices are available within 2 days. Please take a few minutes and learn more about Wolf Portrait Siding and how quickly Niece Lumber can deliver it to your jobsite quickly.
https://youtu.be/QVjb_WeBYOs
Why Wolf Portrait Siding?
InfinitySeam Technology and its unique seam plates provide a precision fit between boards for a clean, flawless look. Its chemically bonded at the joints for stronger performance.
Customizable trim options allow the siding to expand and contract behind the corners and casing, no messy caulks or touchup paint needed like fiber cement. No limitations on where you can install Portrait Siding, install at roof lines, near grade, anywhere that moisture is troublesome with traditional sidings.
Did we mention Wolf Portrait comes in at a price point under Fiber Cement and other PVC and Composite products?
Niece Lumber can deliver a load of Wolf Portrait Siding within a couple days. Some in-stock colors could deliver the same day or next day.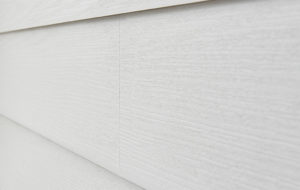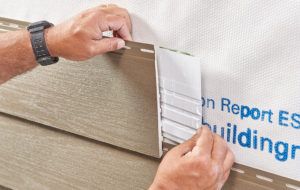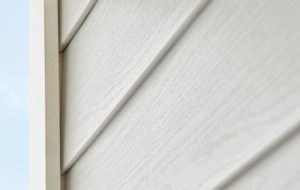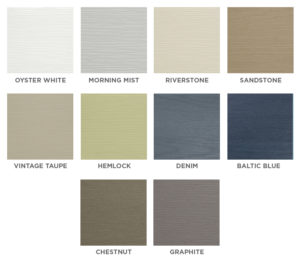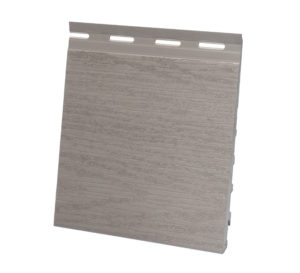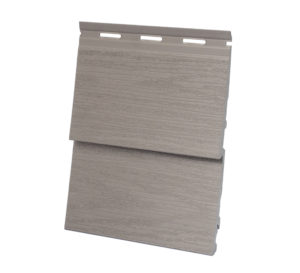 THE WOLF ADVANTAGE
Wolf Home Products is an innovator in the building products industry and we have cultivated more than 175 years in business into a total satisfaction guarantee.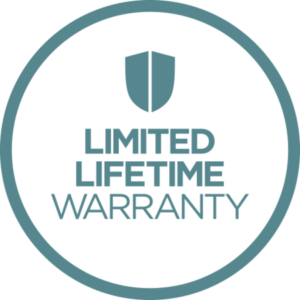 Wolf Portrait Siding is the result of intensive research and development that created an extraordinary product. We stand behind our siding product with a Limited Lifetime Warranty.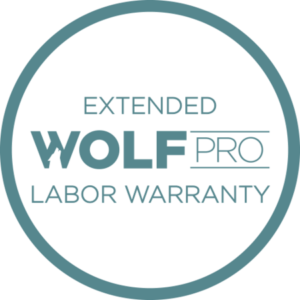 The Wolf PRO Difference – Peace of mind from start to finish! When you choose a Wolf PRO Siding Contractor, you automatically receive an extended five-year labor warranty on your entire siding project.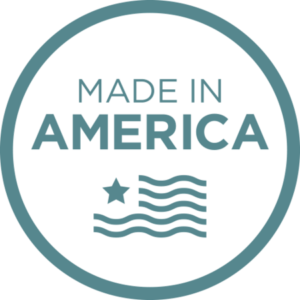 Wolf Portrait Siding is proudly made right here in the USA. Support our country's manufacturing economy by buying American with Wolf Home Products.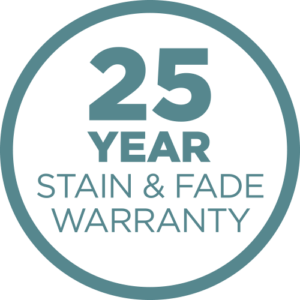 Assurance that you'll receive quality product
---