Niece Lumber is one of the most experienced and well-established sellers of G-Tape and it's line of flashing tapes around.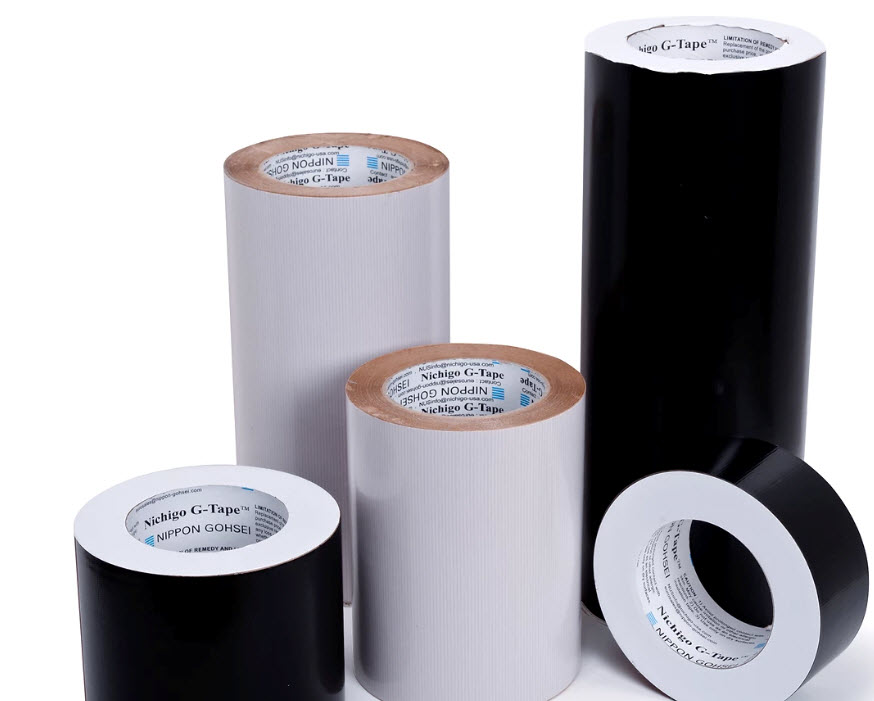 Nichigo G-Tape is a globally-recognized manufacturer of high-quality flashing tape suitable for use in any construction project. Builders worldwide are trusting G-Tape acrylic adhesive to prevent moisture and air from seeping in along vulnerable seams and leading to costly repairs from mold, decay and cracks. The products are distributed by Nippon Gohsei USA and as a result, quality control and customer service is accessible in the U.S.
G-Tape's patented combination of advanced backing substrate and solvent acrylic adhesive, provides performance that goes unparalleled. Designed to stand up to extreme temperatures without damaging the integrity of the adhesive, G-Tape's line of flashing tapes are easy to work with. They are repositionable, for instance, and you can tear them by hand. They are also lighter than other asphalt or butyl flashing products on the market.
G-Tape earns the highest rating possible in its class – AAMA 7-11-07 Level 3 Type A, so our products are the perfect option for both large and small projects.
Nichigo G-Tape offers a comprehensive range of flashing tapes for every need. From window to deck flashing and more, we have the right solution for your build.
Visit our website, www.gtapesusa.com, today to place your order.