New Age Millwork to Elevate Your Home's Exterior
Where Aesthetic Integrity Meets Durability
The end of summer is almost here.  Upgrade your home's exterior with custom outdoor millwork features that will cause envy in the neighborhood this fall.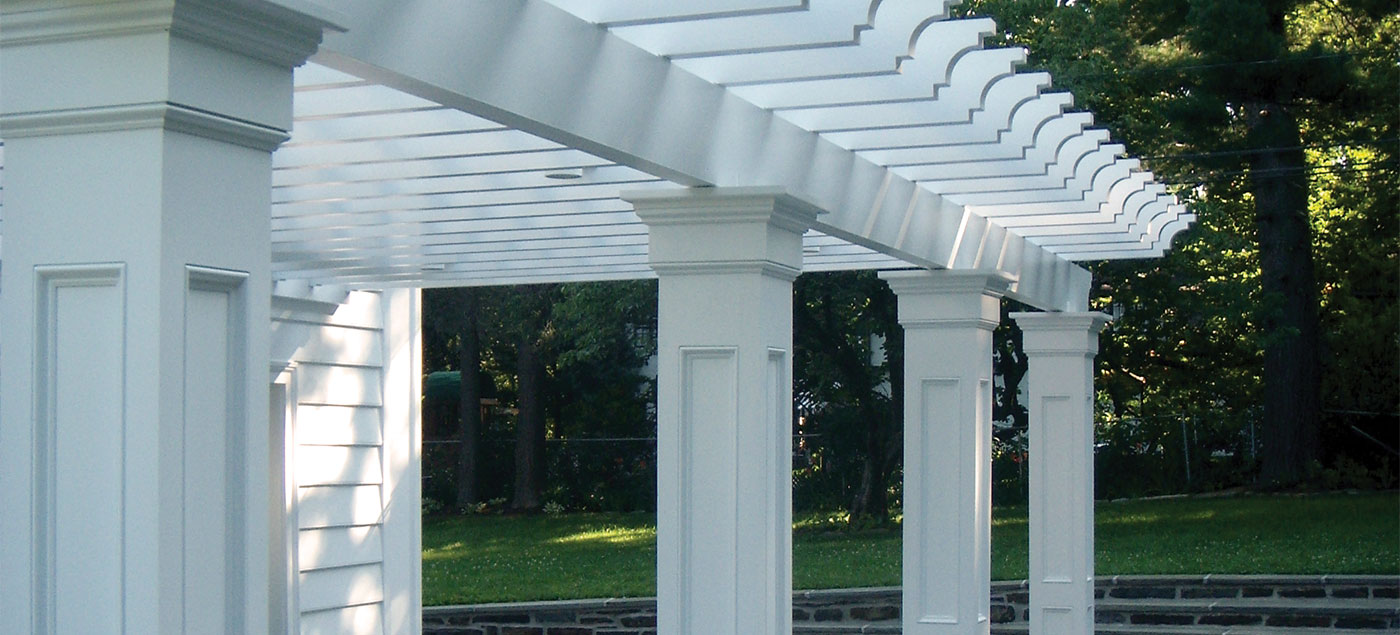 For many people, the first words that come to mind when thinking about "millwork" might be crown moulding, wood trim, and baseboards. Today, however, millwork extends to all decorative pieces and architectural features that are built in a mill – and it extends to the exterior as well as the interior.
At Niece Lumber, we strive to create customized exterior designs like shutters, pergolas, and fences and are proud to partner with INTEX Millwork Solutions to provide our customers with timeless designs and lasting durability. The exclusive use of cellular PVC millwork materials creates the most robust and striking façade that will be sure to turn heads as neighbors drive by. By using a PVC material, your project will stand the test of time by resisting moisture, harmful UV rays, insects, and so much more. Here are a few ways you can utilize cellular PVC millwork in your exterior project.
Adding a Palatial Pergola
There's nothing that can make an outdoor area feel new, quite like a pergola. These decorative structures are trending right now because they bring charm and functionality to any yard. Add the best of beauty and shade to your project with INTEX pergola solutions.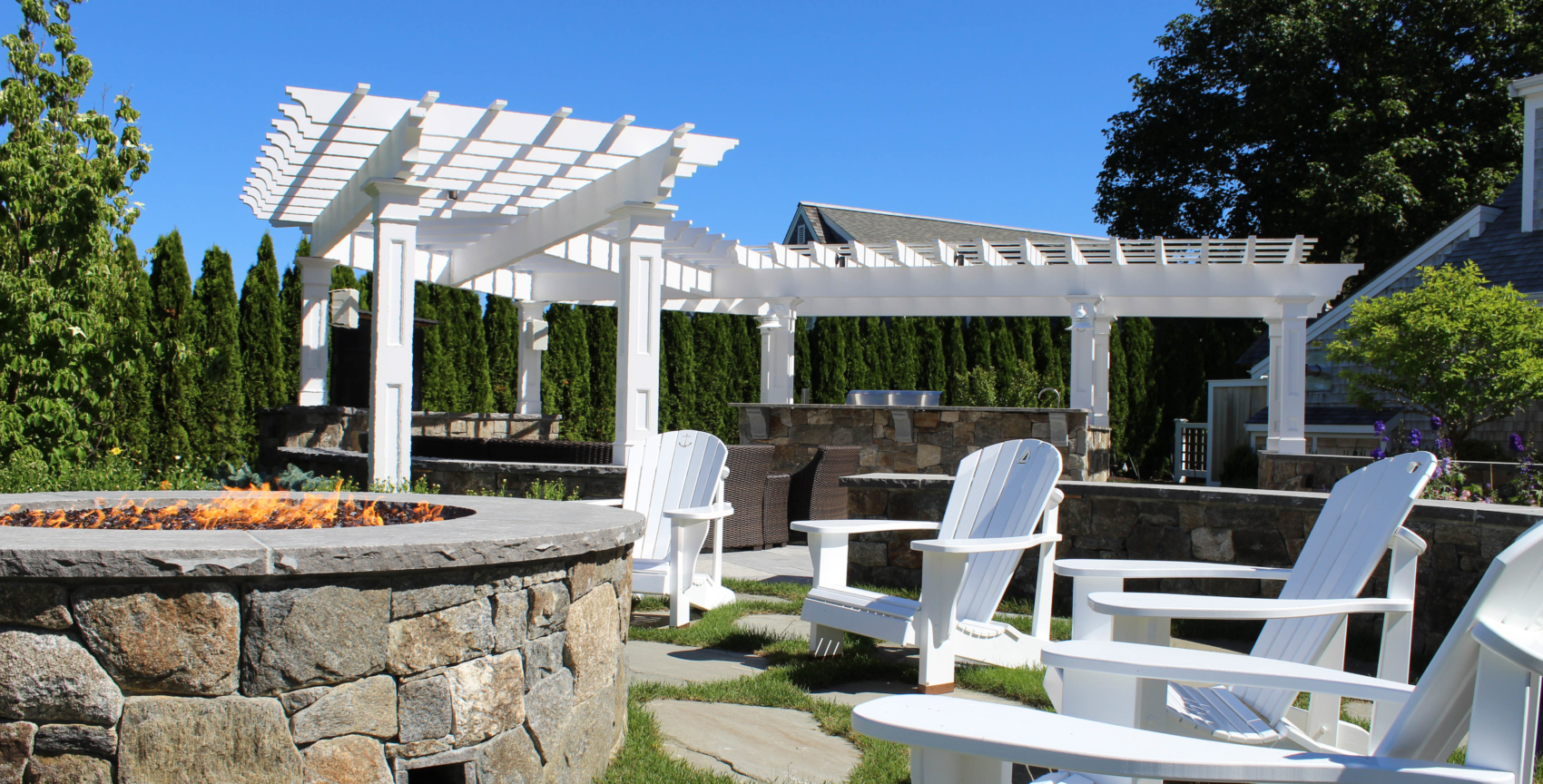 It's important to consider your pergola materials because this structure will be battling harsh weather climates 365 days of the year. By using the best materials in cellular PVC, INTEX pergolas are designed to stand up to a variety of outdoor elements without rusting, rotting, peeling, or breaking down. Plus, they're easy to install, and you can choose the design that best meets your home's architectural appearance.
If you're staring at a blank square of grass, wondering how you can enhance the curb appeal of your home, look no further than Niece Lumber, where our experts are ready to help you plan your new outdoor oasis with the help of INTEX Pergola Systems.
Surround Your Windows with Excellence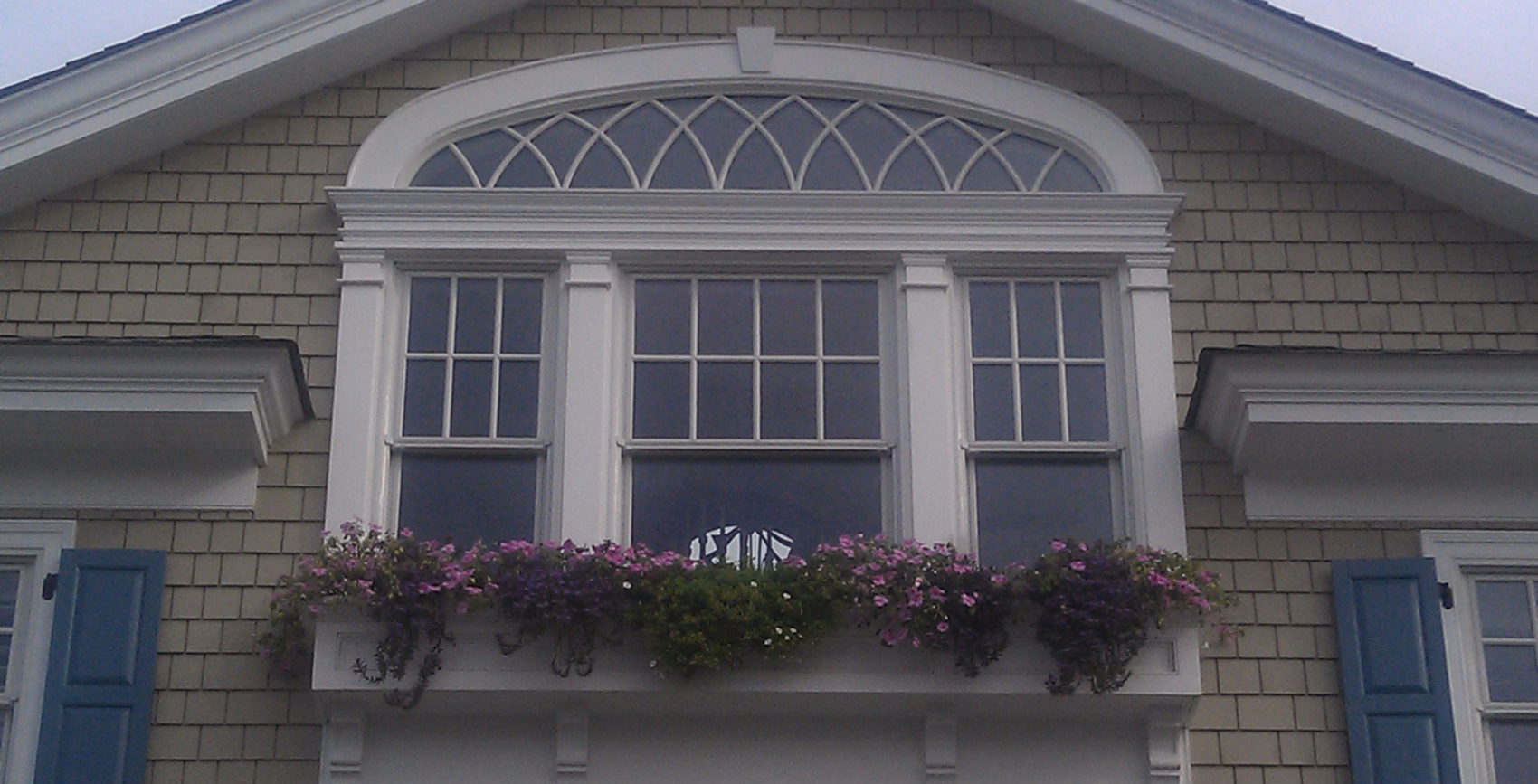 Whether you're remodeling a historic home or working on a new build, window surrounds and shutters can accentuate your project's style for a seamless and beautiful look with the durability you can rely on for decades to come. Typically, shutters and surrounds might be an afterthought, but the right design and materials can elevate your project's longevity and charm.
Aside from the aesthetic of custom framing, INTEX window surrounds are built with PVC components designed to resist the wear and tear of traditional window surrounds made from wood. This means you're getting maintenance-free, high-caliber designs that won't warp, chip, or fade over time.
We offer custom solutions that can arrive fully assembled or as part of a kit that can be assembled on-site. Plus, all window surrounds can be painted to your preferred color to match the existing trim and shutters. Experience the confidence of INTEX window surround solutions made for every climate and conveniently provided to you by Niece Lumber.
Maintain High Standards with Fencing
The final touches on your home remodel, or new build project can make all the difference when you're trying to impress a potential buyer or keep up with the Jones' down the street. Add in the performance and resilience of quality materials, and you've got the one-two punch that will save you time and money over the lifetime of your project.
You've taken meticulous care and research to select your design elements – and fencing should be no different. With a wide variety of styles and structurally reinforced designs, our partners at INTEX can meet the requirements of your historical home or match your home's aesthetic for a cohesive look and feel.
Even something meant to keep onlookers at bay, like a fence, can put your style on display while providing protection year after year. Contact the experts at Niece Lumber today to learn more about using INTEX fencing solutions for your project.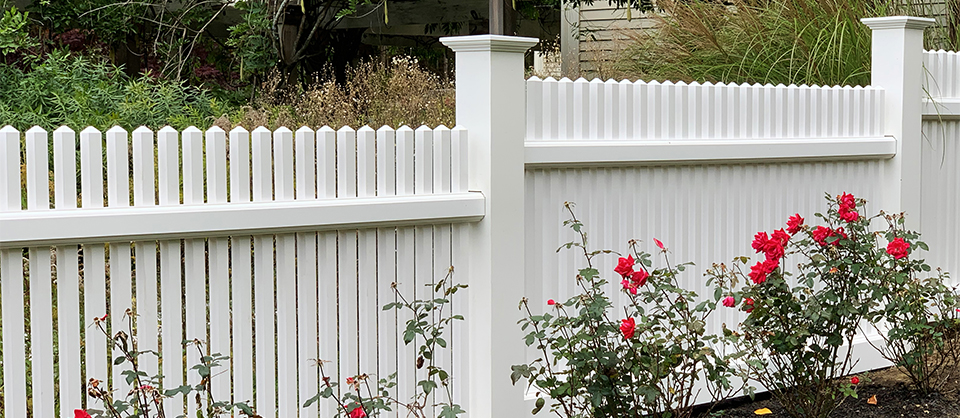 These exterior millwork solutions are just a few ways that Niece Lumber goes beyond the traditional baseboards, trim, and moulding you've seen for decades. Add in the attention to detail, the ability to customize and the quality cellular PVC materials, and you've got yourself exterior products that will stand up to the elements and enhance your project's architectural integrity.
---