Wolf Portrait Siding
As the weather turns warm and bright, imperfections in our home's exterior can seem more prominent than ever. Some options are more successful at combining longevity and aesthetics than others. Let's take a look at what you need to know about exterior siding!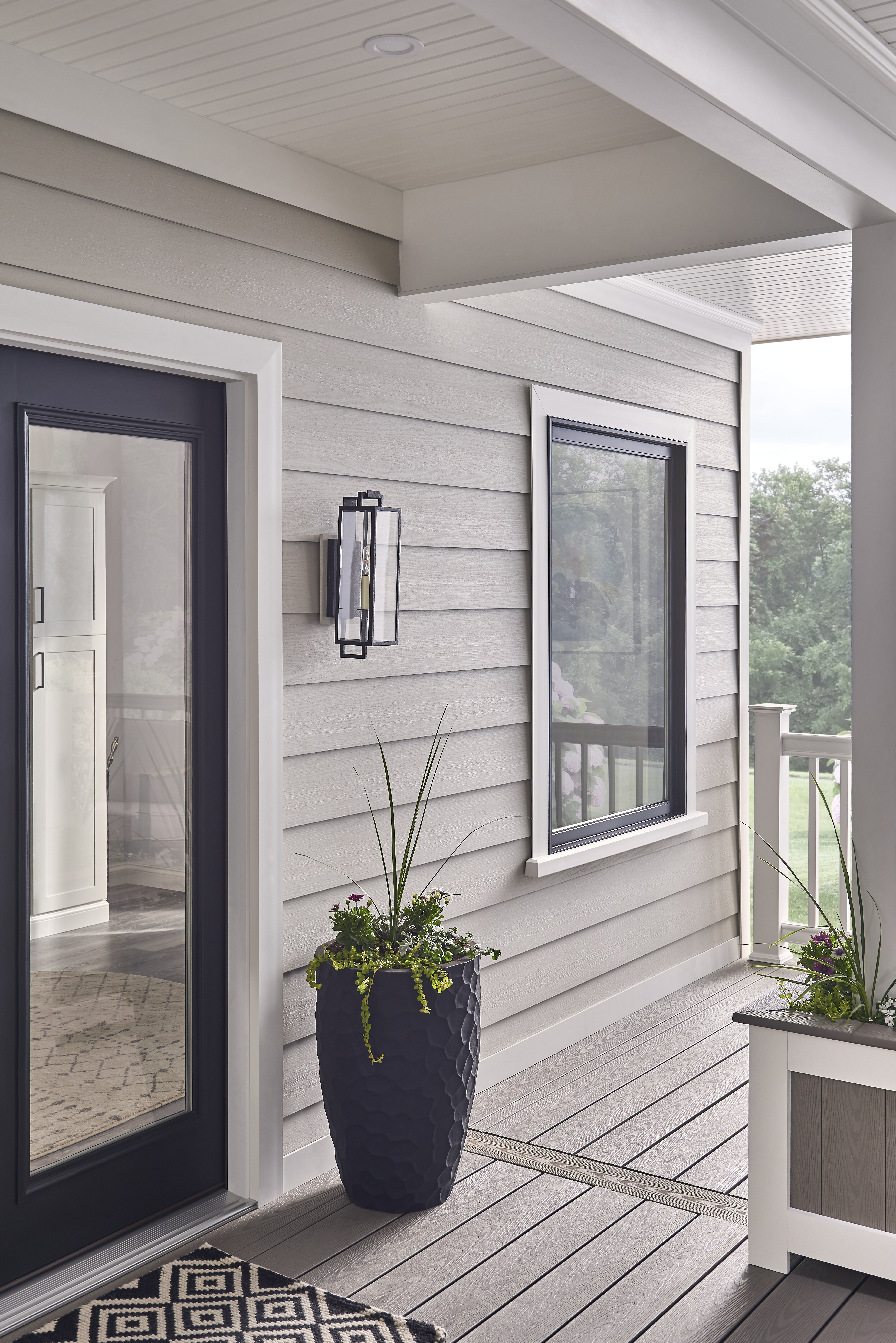 Riverstone
What materials are best for exterior siding?
If you're considering replacing your exterior siding, you might be wondering which materials are best. It's important to look for a material that is both durable and nonporous. These materials help it last longer and stand up to the elements better. Wolf Siding is engineered with an especially high-density material that is designed to stand up to extreme weather and climate conditions.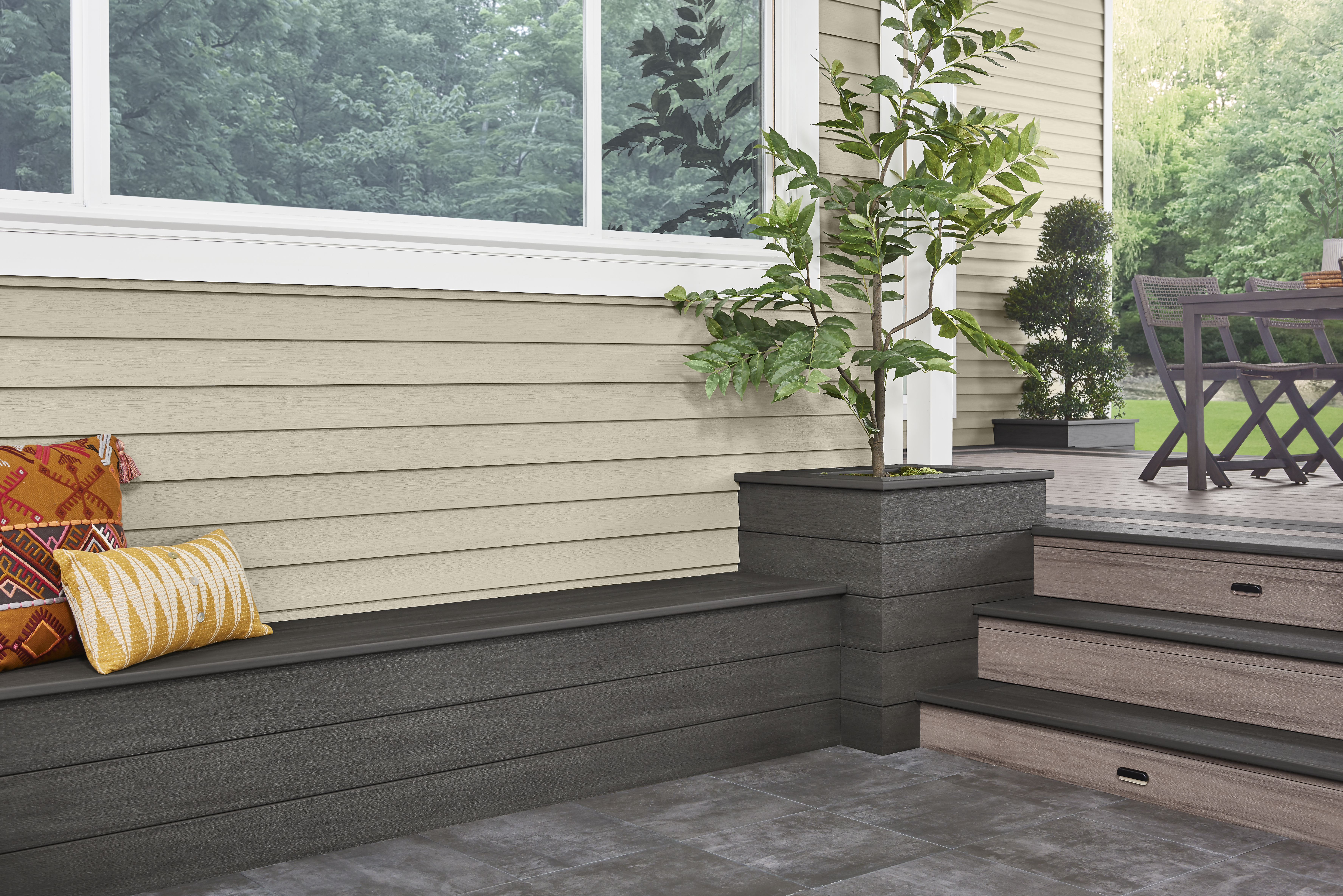 Home Exterior Siding Options
In addition to understanding what materials to look for, knowing your home exterior siding options is vital to making the best decision for your needs. Fortunately, there are a few different varieties that you can choose from.  Siding made from natural materials are popular because they tend to be more attractive than many of the other options. Wood is a common choice because it is visually appealing, however, it is not the most durable of materials and can be quick to rot, split and fade. That's why Wolf Portrait Siding is such an exciting option! A high-density cellular siding, Wolf Portrait Siding is designed with the look and feel of natural wood, yet it has all of the benefits of nonporous materials.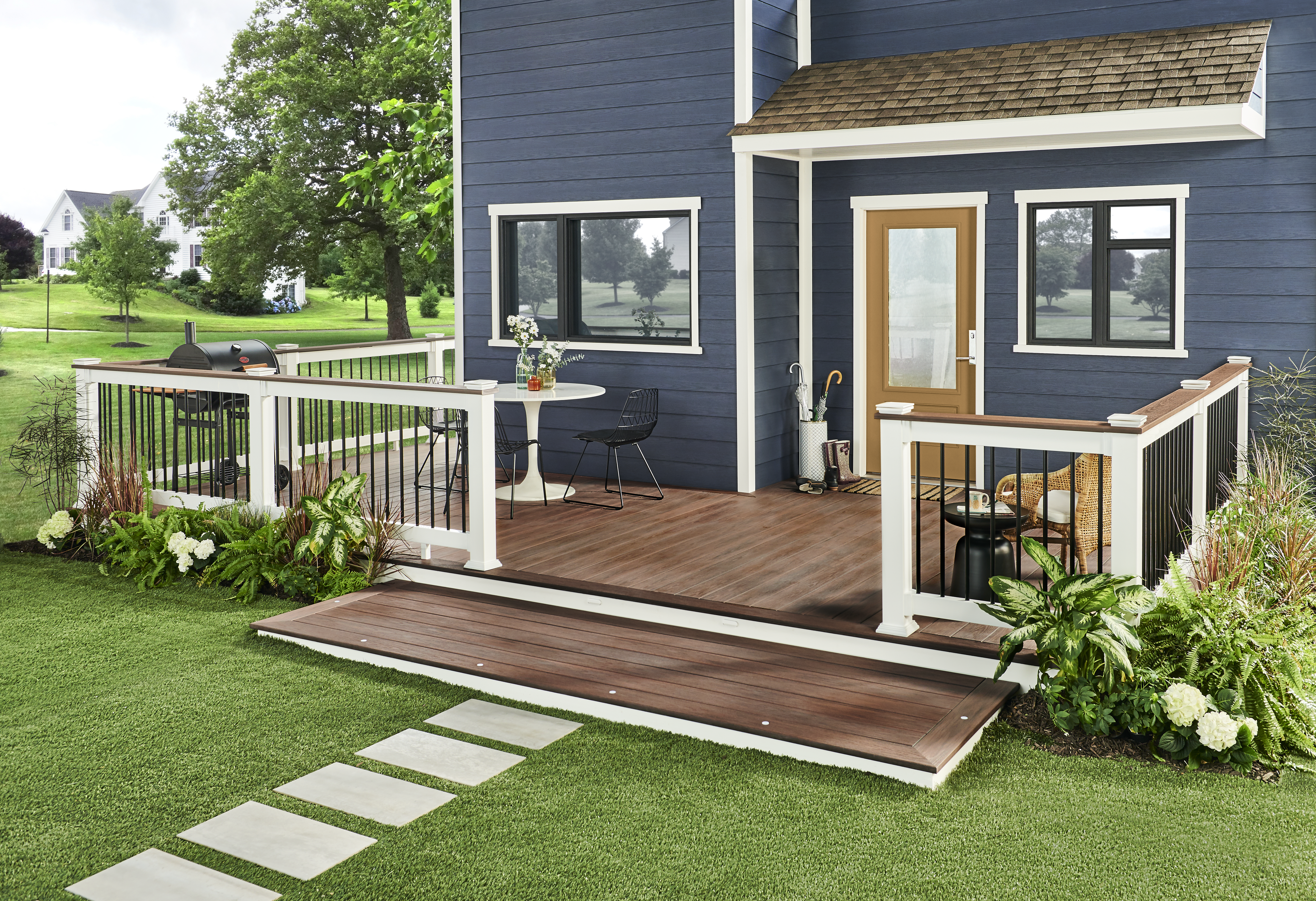 How to Install Exterior Siding
Once you've chosen the best siding option for your needs, it's finally time to upgrade your home. The best way to understand how to install exterior siding is to reach out to our experts for advice and help. A professional installer can remove and install your new siding without damage to your home.
For more information about Wolf Portrait Siding and to schedule an appointment to have new siding placed, reach out to Niece Lumber today!
---