WAIT! Don't Sign That High-Pressure Replacement Window Contract without Reading This First
There is an elephant in the room. It's large, very well known throughout the window industry and most likely just burned someone you know with a "great, buy now deal". They don't operate in the shadows, they operate at the kitchen table. They prey on those who aren't educated on window replacement, those who are looking for what seems to be the path of least resistance. To mention names is unnecessary, you already know who we are talking about. You receive their postcards in your mail, you see their ads throughout your newspapers and of course, they are front and center when you search online for anything that has to do with window replacement.
Just because they seem to be the easiest "fix" and because they seduce the homeowner with their discounts and 'buy now' schemes, we are not fooled – they are not the best (or lowest cost) option out there.
The purpose of today's blog is to deliver factual information about window replacement costs. No frills, no price slashing discounts – just the honest truth on window replacement options.
For the sake of comparison, we will use Integrity All Ultrex Insert Windows by Marvin sold by Niece Lumber and installed by a reputable local contractor. We'll compare this combination to Insert Windows by the "other" manufacturer, installed by the window manufacturer's installation crew.
Pricing Detail
Window Company – we won't disclose name

Integrity by Marvin installed by local general contractor
Actual Window Cost
Not Itemized
$523.86
Actual Install Cost per opening
Including trim
Not itemized
$250.00
Total of Window and Install
$1,999.40
$773.86
Kitchen Table "Today Only" Discount (25%)
$469.86
Local installers, Niece Lumber, and Marvin Windows don't play these games
Net Total Per Opening
$1,529.54
$773.86
Specs: Fiberglass inside and outside, white in color, double-hung, grills between the glass, size 28 x 44
*Pricing comparison based on an actual invoice from Window Company A and average estimate from three different reputable local general contractors who specialize in remodeling, renovation and new construction work.
As a local remodeling and construction industry, we need to create more awareness. Our local and skilled building and remodeling contractors will give homeowners a better install, offer them a better window product and create so much more value for the homeowner. Not to mention the homeowner will save some hard earned money and put that elsewhere in their home. They just need to know that the local option is available to them.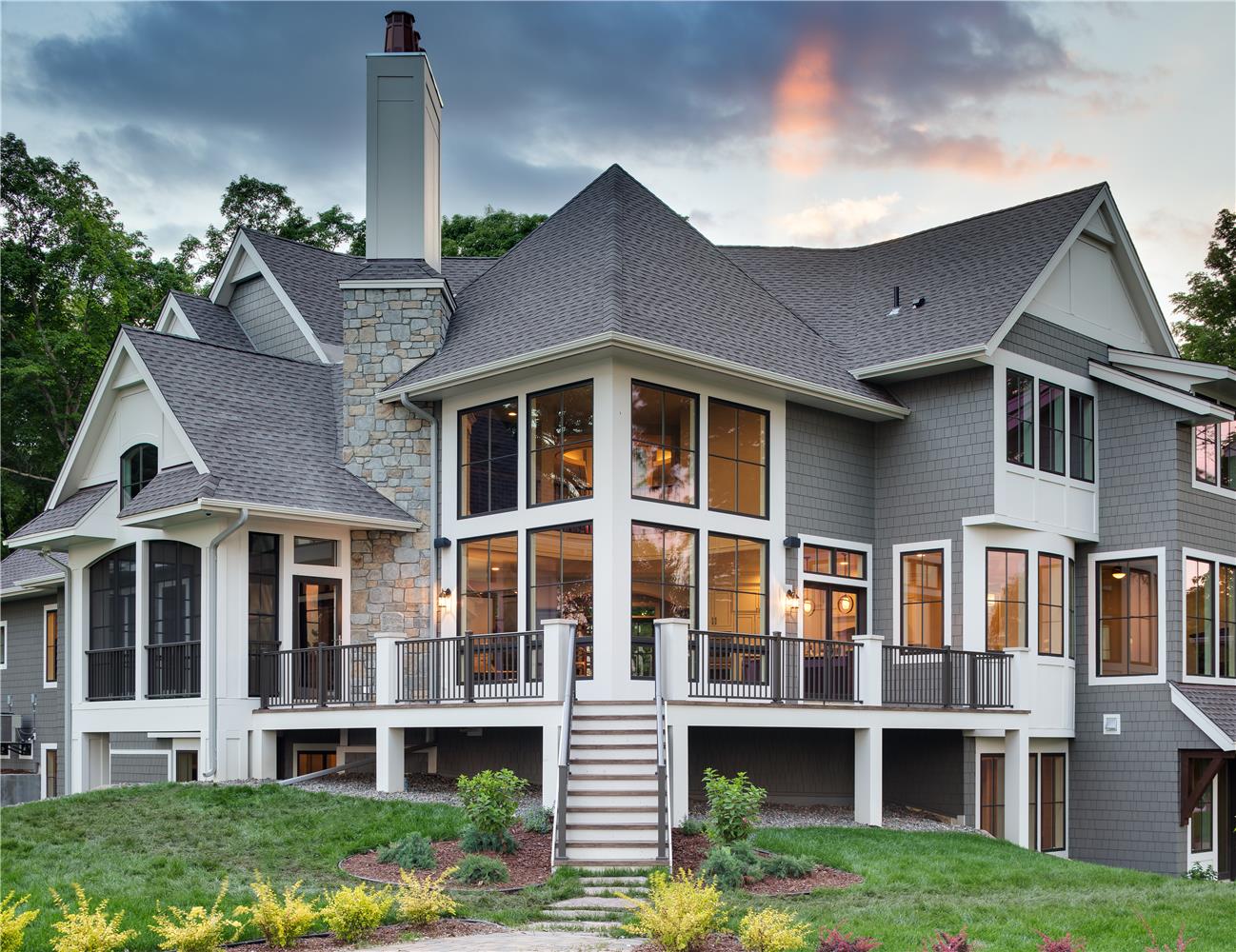 ---