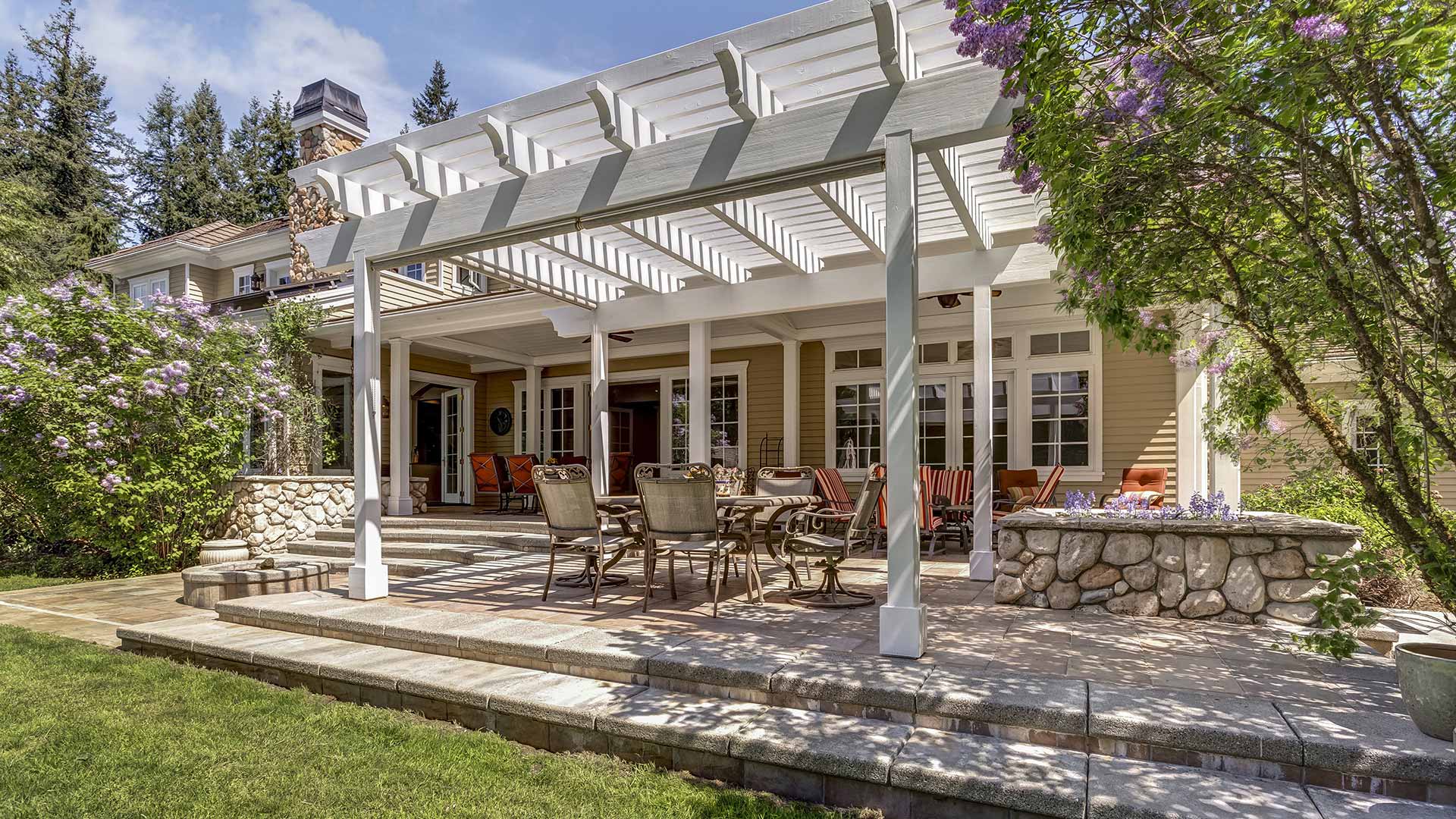 With COVID-19 continuing to pose a threat to people around the globe, the majority of the country has found itself under shelter-in-place orders. This has left many searching for a way to spend an unexpected excess of time, especially as the weather turns warmer, that doesn't include sitting in front of the TV watching Netflix.
The good news is that there are many ways to stay busy and healthy during the coronavirus quarantine without leaving your property. Let's look at some activities to help you feel a little bit more attuned to nature and a little less afflicted by cabin fever from safe at home.
Relax Outside
This might seem like an obvious suggestion, but in the midst of our busy lives and constant digital connection, many people have stopped thinking about it. While staying at home is important, that doesn't mean that you can't leave the confines of your home.
If you have a backyard, in other words, consider spending some time outdoors, and reconnecting to nature! This is true even if you only have a porch or an apartment balcony. Fresh air is important and sitting outside for a while can boost your mood and spirit. Consider reading a book or drinking some tea or coffee to add a bit of normalcy into your day.
Play with the Pups
If you're at home with your pets, take the opportunity to spend some outdoor time bonding with them. Take your pups outside and enjoy the sun!
Whether you're running around with them playing ball or are simply standing in place tossing a stick, spending time outside with the pets you love can offer quite the respite from the anxiety and concern many are feeling right now. Your pets will appreciate it and your stress levels will, too.
Give Gardening a Try
Gardening is one of those activities that almost everyone considers trying but few people actually take the time to start. Now is the perfect opportunity to find a small patch of soil and try your hand at growing your own food!
Nothing tastes quite as good as food straight from your own garden, and it doesn't take much time or money to do. You can even continue your garden once you're back to work and be a little bit more self-sufficient than you were!
Host a BBQ
Do you live with other people? If so, why not try reclaiming a bit of normalcy and hosting a barbeque? There's no reason you can't enjoy the outdoors from the safety of your backyard with the people living with you. This is an especially great time to kick back and relax under your pergola and let the balmy spring breeze chase away your worries.
And if you don't have typical BBQ fare, that's okay – you can cook just about anything on the grill, and if you can't find anything that works, ditch the whole "BBQ" idea and just enjoy some food outside with loved ones! It's the company that matters. And if you happen to be living alone, why not create your own outdoor escape? Enjoy the peace and quiet.
Build an Obstacle Course
This is a particularly great activity if you're living with children. Since you're already stuck at home and possibly have more free time than you expected, why not spend some of it creating an obstacle course in your backyard?
You can do this with everyday household items ranging from a cardboard box to a milk jug – there's no need to invest in special materials. Include your children in the creation process and then enjoy a few hours running around with them! They'll love the time together with you and sleep well that night.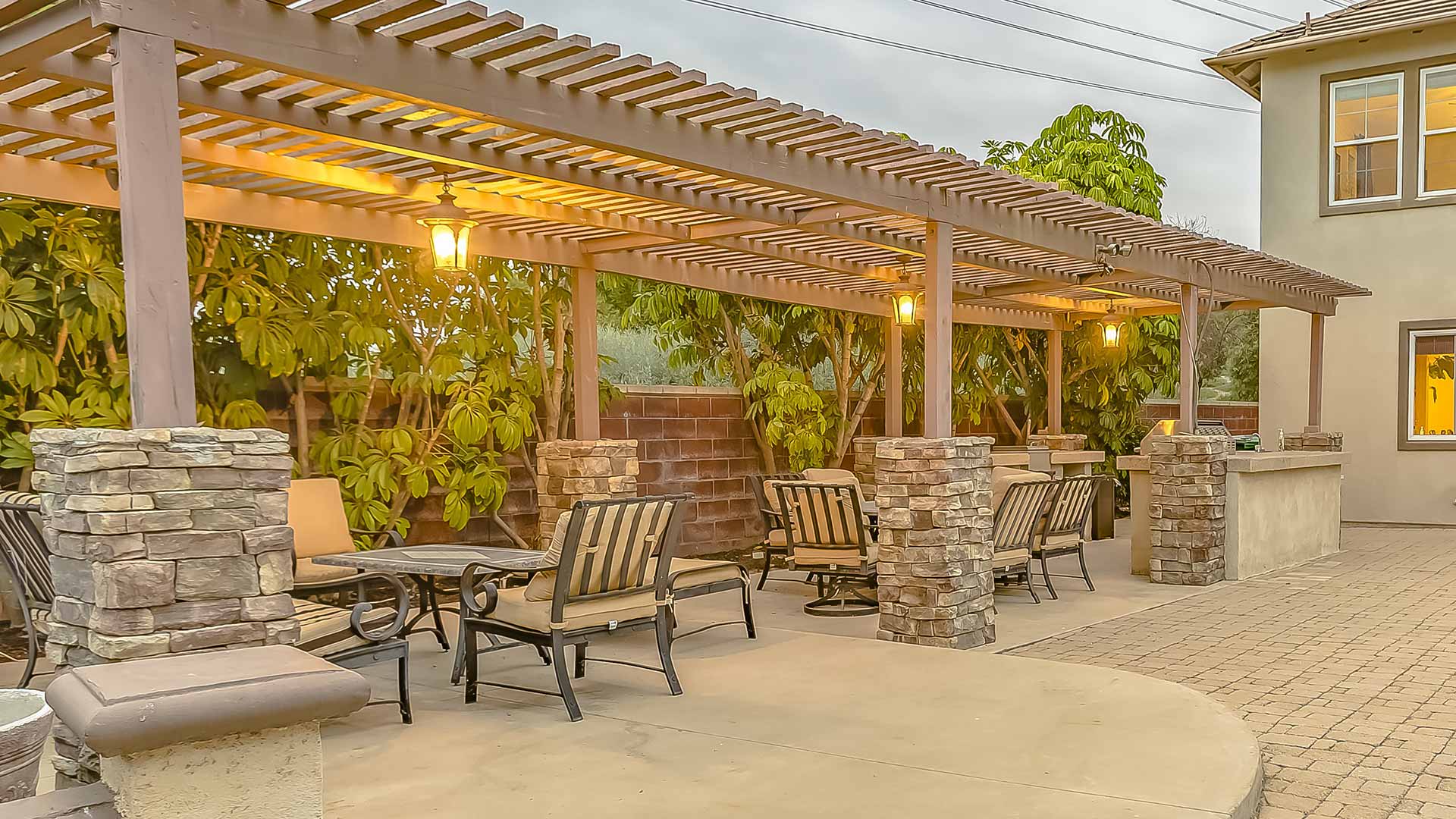 Consider a Quality Pergola
With so much time spent on a single property, many people are finding that there are aspects of their home they'd really like to change moving forward. The backyard is an obvious choice for these improvements as minimal effort can create big results.
If you're sitting at home pondering what you can do to turn your yard into the perfect hangout or hosting space, why not consider a quality pergola? Created from a variety of materials ranging from PVC to the finest of woods, pergolas are a perfect transition from your indoor space to your outdoor space and offer a lovely, shaded area under which to sit and relax.
At Niece Lumber, we have plenty of experience building quality pergolas that are custom created to fit our customers' homes and yards. We use only the best materials for the job, including decay-resistant wood like Douglas Fir and Red Cedar as well as sturdy substrates like PVC. All of these options can be used to create something that is truly unique to your needs and your space. And while actual construction might have to wait a while, that doesn't mean you can't plan your perfect space in the meantime.
For more information about pergolas and how we can help, reach out to the team at Niece Lumber today!