Niece Lumber has entered into an area exclusive partnership with Intex Millwork, a manufacturer of finely crafted PVC railing, trim and millwork. With this partnership, Niece customers can access the entire product line, enjoy expedited quote and drawing services, all while maintaining a great price advantage. Liberty Railing, Column Wraps, Newels and accessories are currently in stock (you have to see the stair rail video at the bottom of this post) With our commitment to Intex Millwork, Niece Lumber will soon we unveiling a new 1000 square foot outdoor deck and rail display showcasing the following Intex products:
8′ x 8′ Classic Pergola with PT4 Rafter and Beams Tails
Liberty Series 3.5″ Railing
Liberty Series 2.75″ Graspable Railing
5″ Newel Posts
Hampton Series Peaked Top Rail
Hampton Series Flat Top Rail
Hampton Series Flat Top Mahagony Rail
Please join us at an Intex event in May to kick off our new outdoor display. Date and time TBD.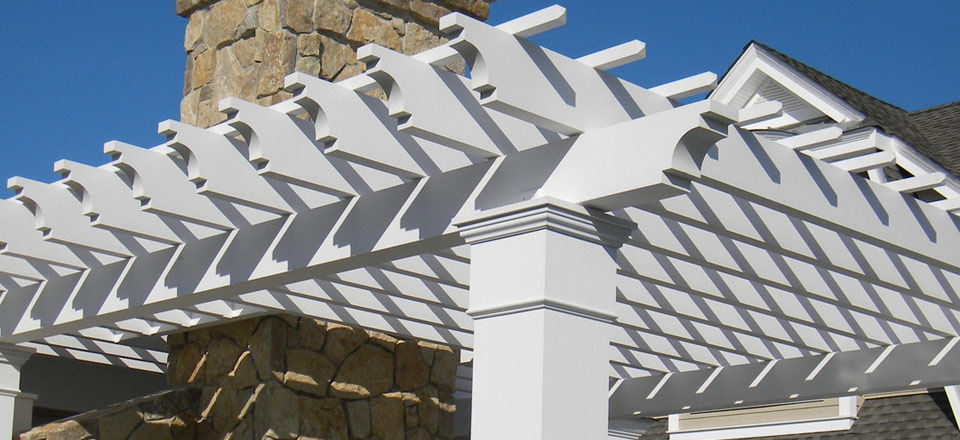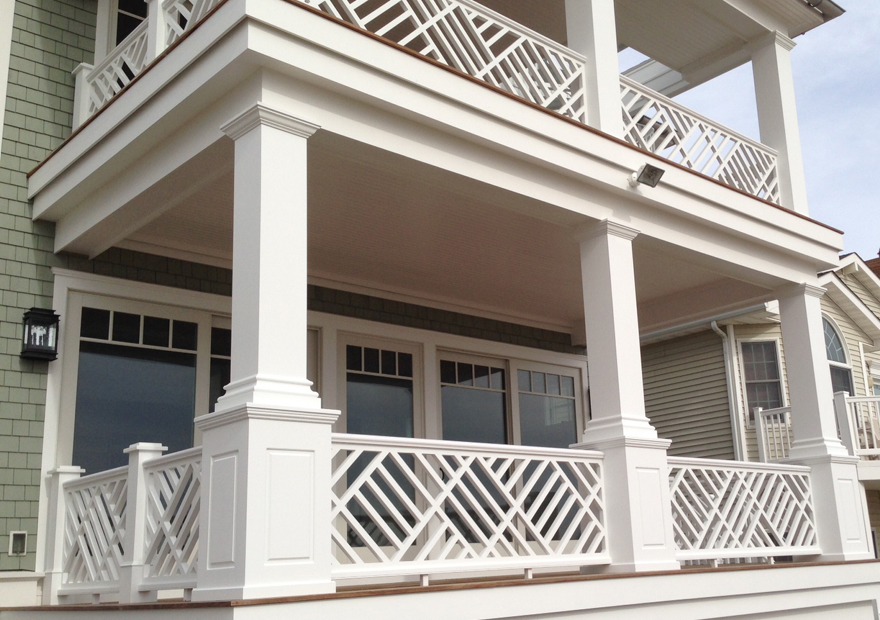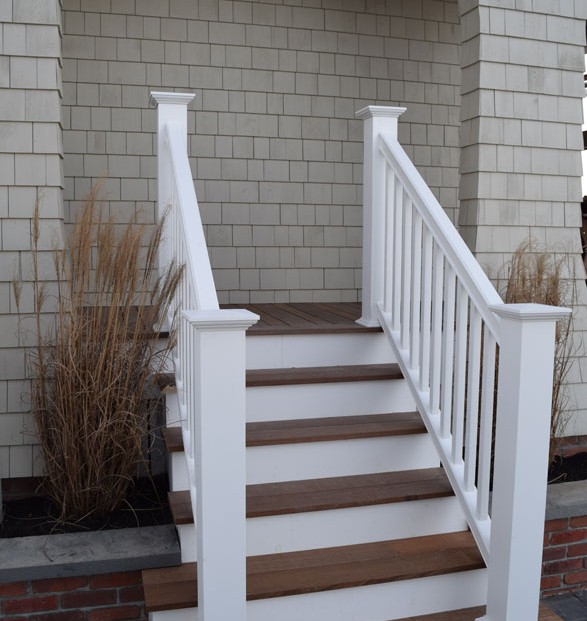 Niece Lumber will stock the entire line of the Liberty Rail System. Want an easy to install stair rail? Liberty gives you that. Want 10′ spans on level and stair runs? Liberty gives you that.
---