Niece Lumber was founded on high quality wood products. As the need for low maintenance materials increased, the call for real wood products decreased. Many lumberyards cut back on their real wood products, we have not. We still carry a large variety of Eastern Pine and Western Cedar products that can't be found stocked at Home Depot, Lowes or other lumberyards. Below we've highlighted 5 items that you may not know we have in stock. Many more patterns are stocked as well, we'll highlight them in a future blog.
Tongue and Groove 2×6 Roof Deck in Fir
Commonly used in post and beam construction as a roofing product, can be used as flooring or paneling. Also commonly used throughout many horse farms.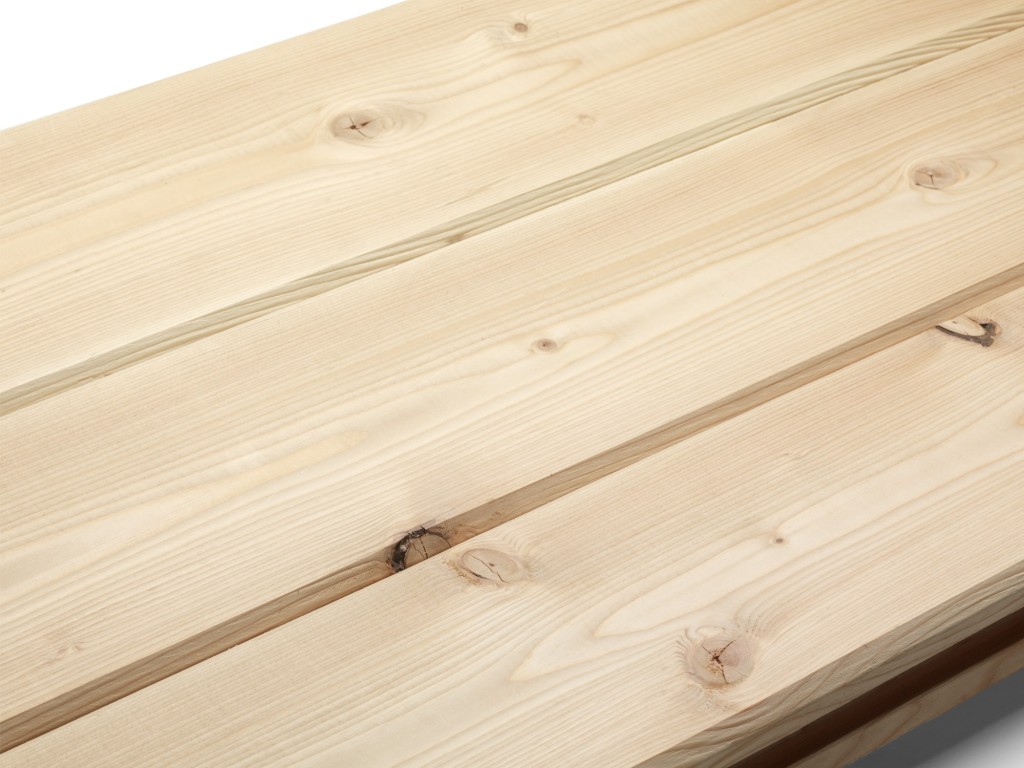 Shiplap 1×10 Standard Eastern Pine
Commonly used in barns and rustic style homes. Often used with a batten strip. Many barns in our area are sided in it. Some of our customers have used it on the interior of projects for paneling and flooring. This product is rough one side and smooth the other.
Shiplap 1×8 and 1×12 #3 Inland Red Cedar
Commonly used to clad homes and outdoor buildings, it's a more durable and decay resistant product as compared to pine. This product looks great with a Cabot solid or semi solid stain. Some customers will finish it natural and allow it to patina to a weathered grey over time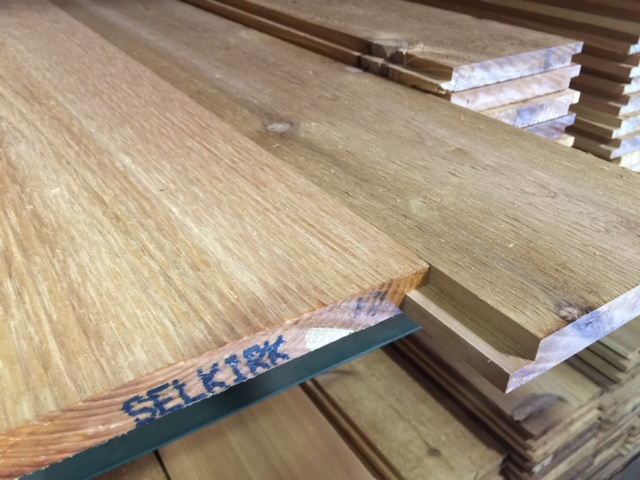 Novelty 1×6 Primed Siding
Also referred to as Dutch Lap or German Siding, this product was commonly used on many historic buildings in our area. This product is pre-primed and available in 16' lengths. Its substrate is Eastern White Pine and is finished with two coats of high quality primer.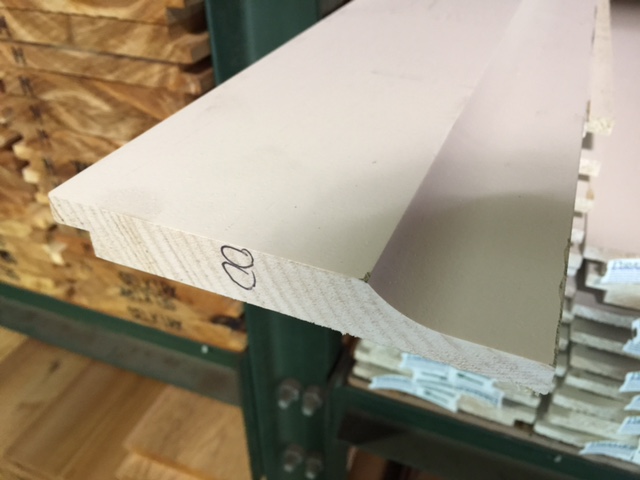 Tongue and Groove 1×6 and 1×8 Edge and Center Bead
Every home has a piece of Tongue and Groove edge and center bead in it. Commonly used as interior paneling, ceiling material or as a siding product, this pattern is historically the most common pattern in our region. Niece Lumber stocks it in both 6" and 8".