Transforming residential design
Entry Systems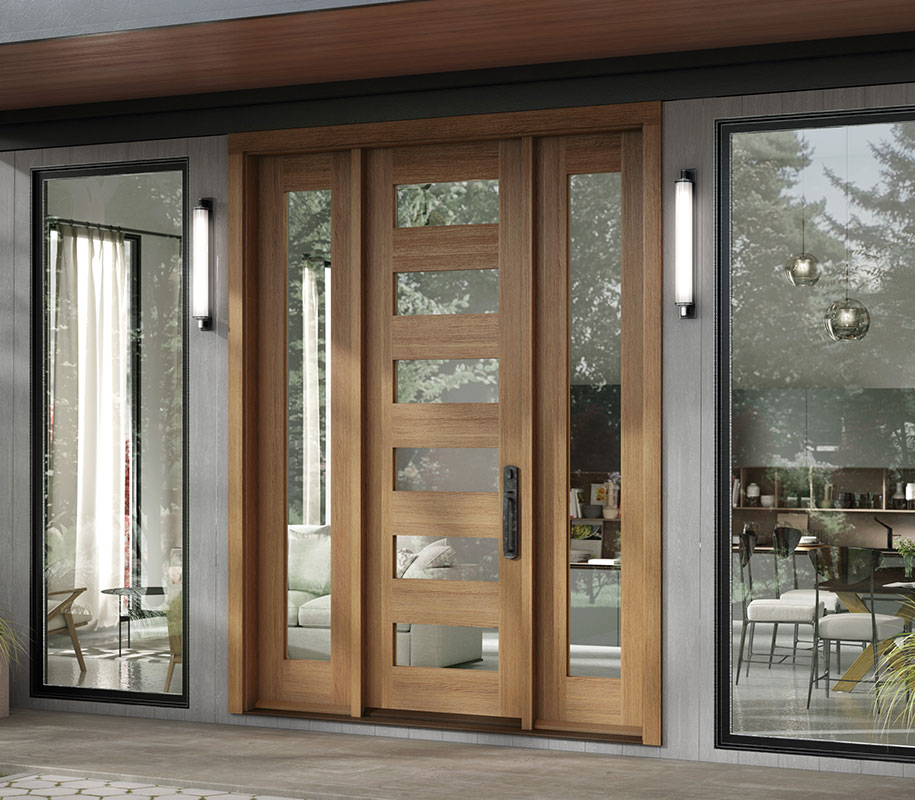 TruStile is bringing their mission for inspiring design to the front of the home. The result is an extensive Entry System offering that is unmatched, easy to specify and backed by industry-leading quality. Make the entry to your new home a most welcoming invitation with TruStile.
Interior Doors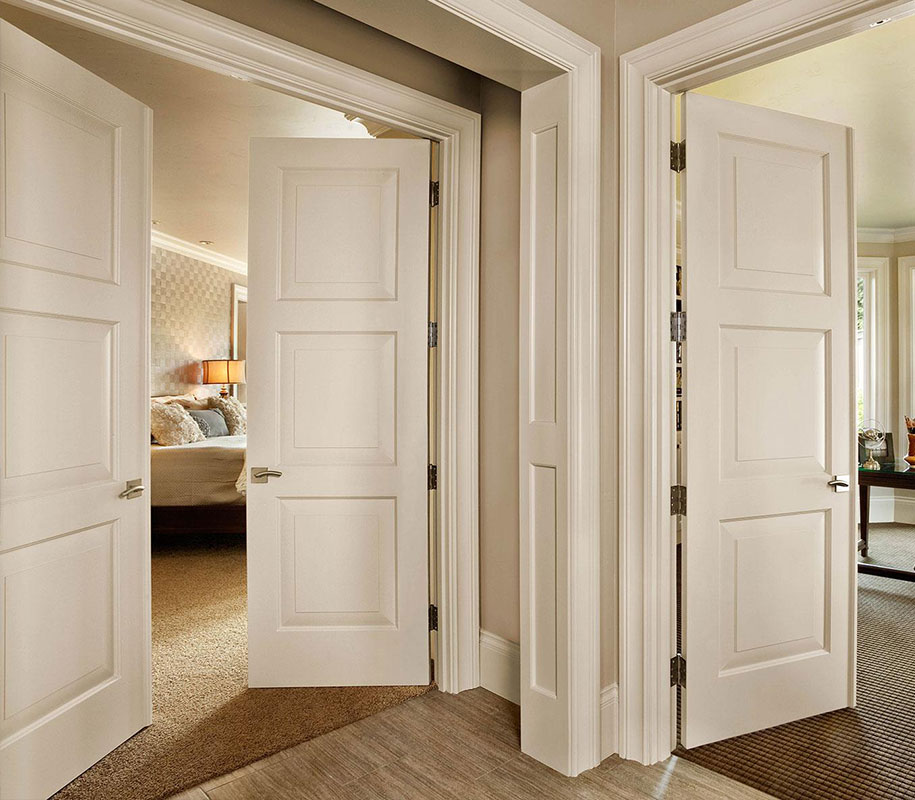 TruStile interior doors are made with authentic stile and rail construction. Each TruStile door is made to order with perfectly proportioned components, created individually to ensure that every door is architecturally correct, regardless of size.
Two Ways to Create Your Entry Systems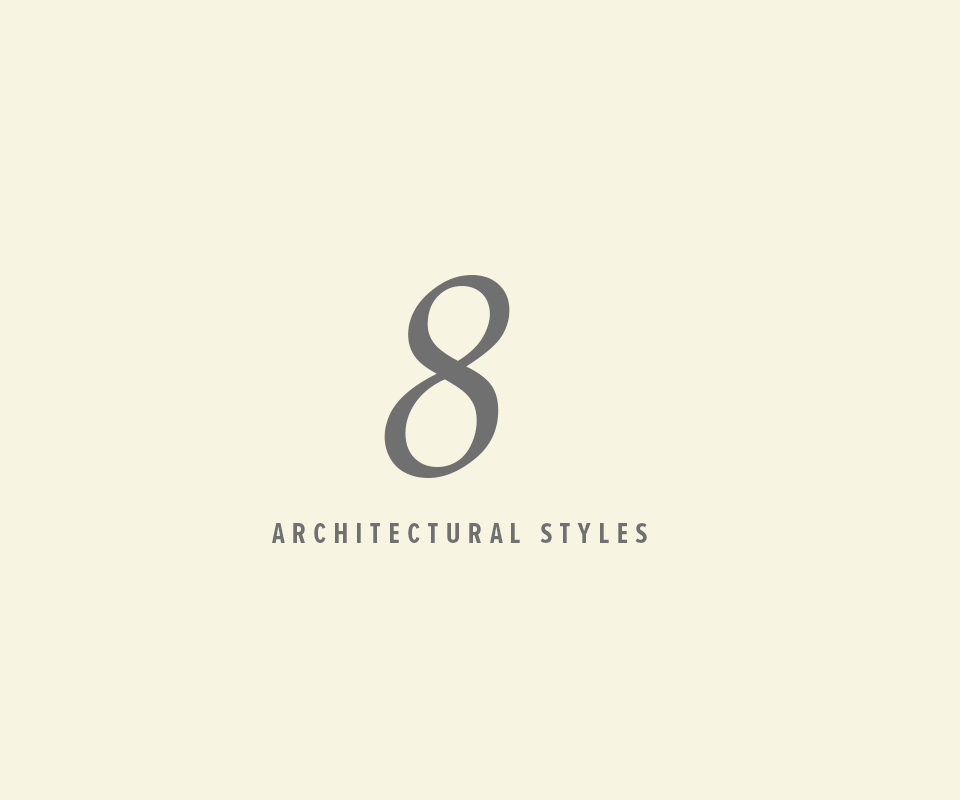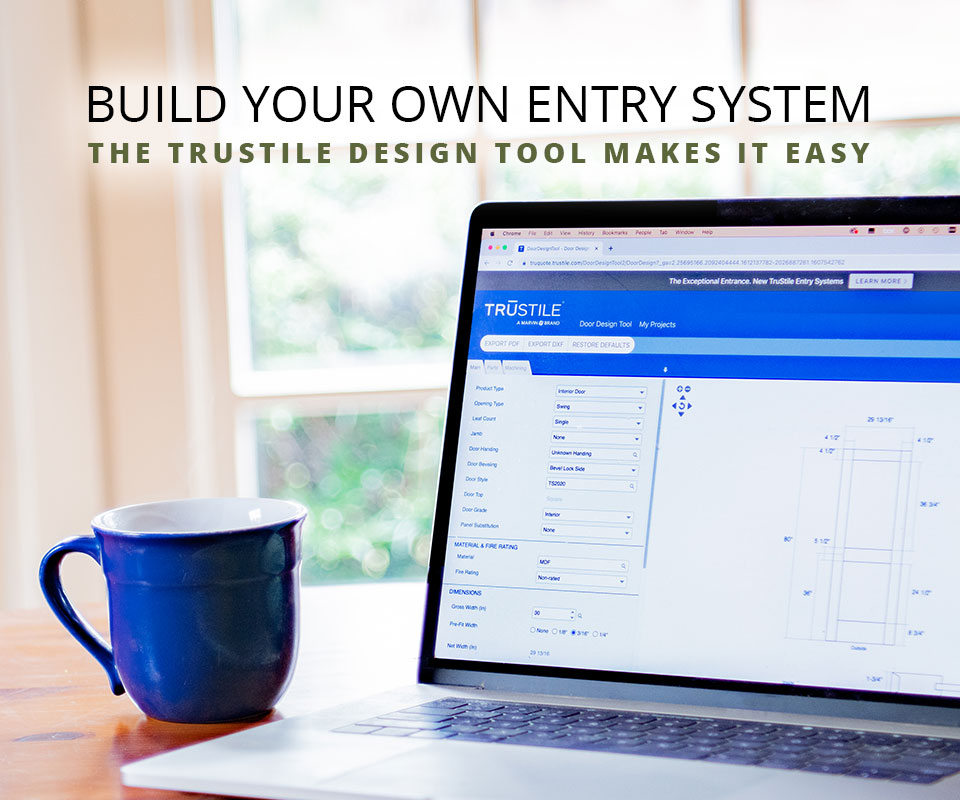 Entry System Architectural Styles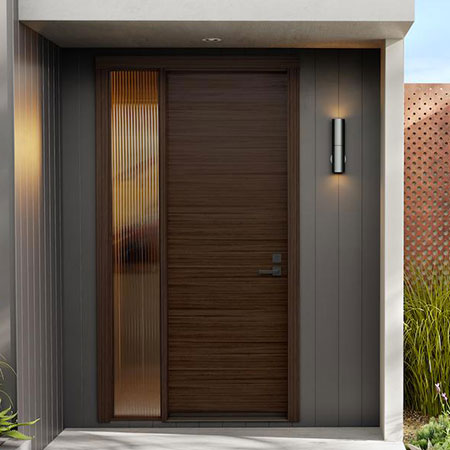 Modern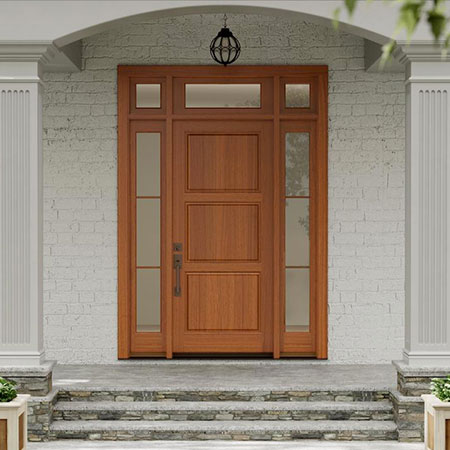 Traditional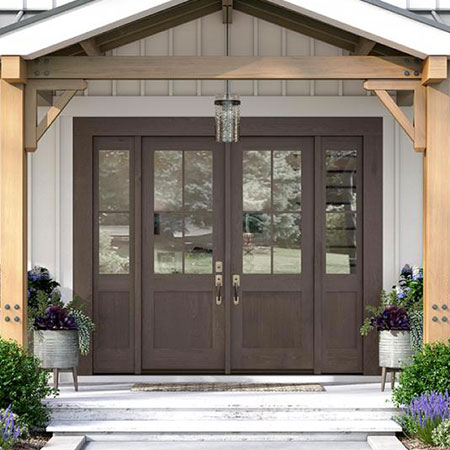 Modern Farmhouse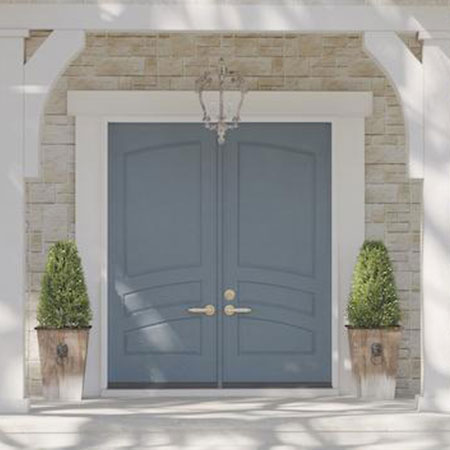 French Country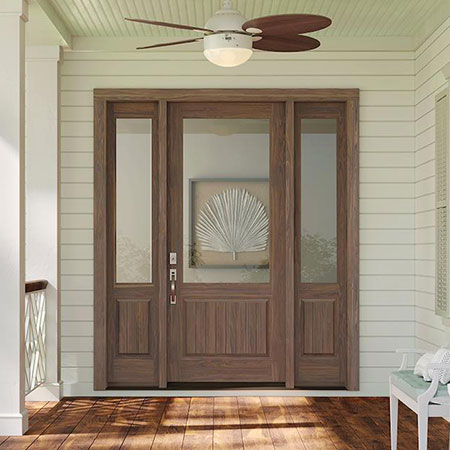 Coastal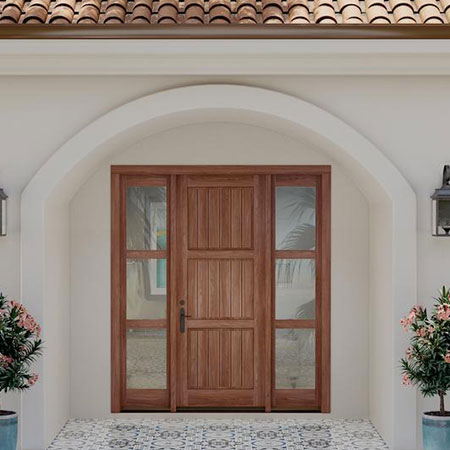 Mediterranean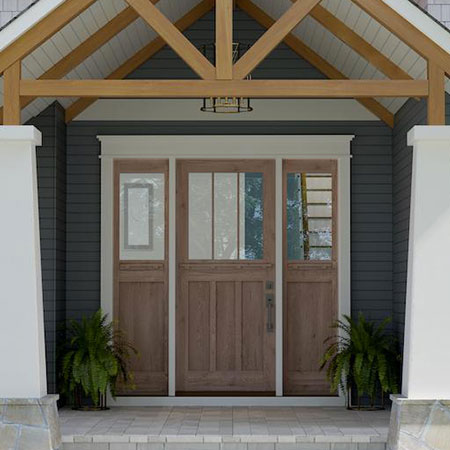 Craftsman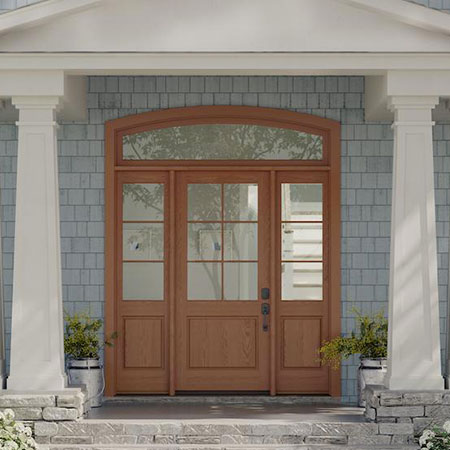 Cape Cod
Interior Doors
Choose from three types
Panel Doors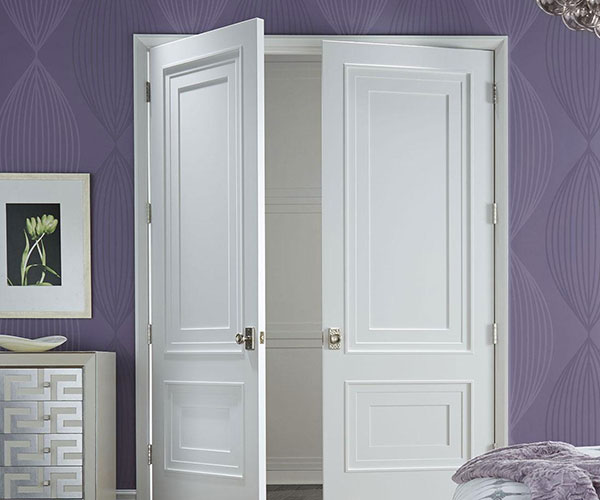 Classic designs with stile & rail construction
TruStile offers the industry-leading selection of interior panel doors, available in both paint-grade MDF or stain-grade wood, with a broad range of panel and sticking profiles to match any architectural style.
Modern Doors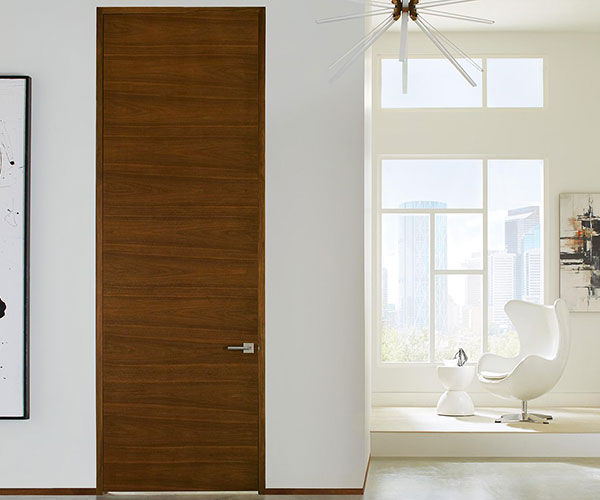 Sleek and streamlined for today's modern home
When distilling a home down to its simplest form, doors play a critical role in the interior design. TruStile created their Tru&Modern Collection with this in mind. From simple to bold, TruStile offers the broadest line of made-to-order, handcrafted, modern doors so you can capture your exact vision.
Glass Doors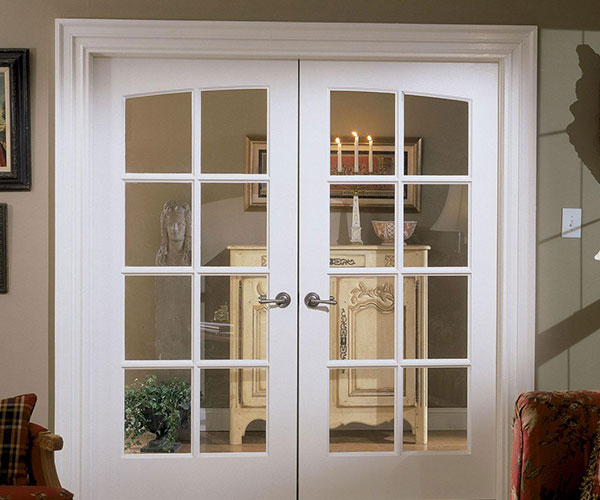 Open the boundaries between spaces
Explore TruStile's industry-leading collection of custom glass doors and discover the endless opportunities available to transform your space. From mirrored doors to doors with opaque panels to arched glass doors, your options are wide open.
Interior Door Architectural Styles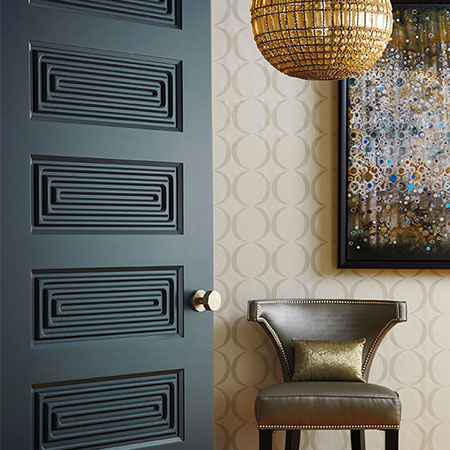 Art Deco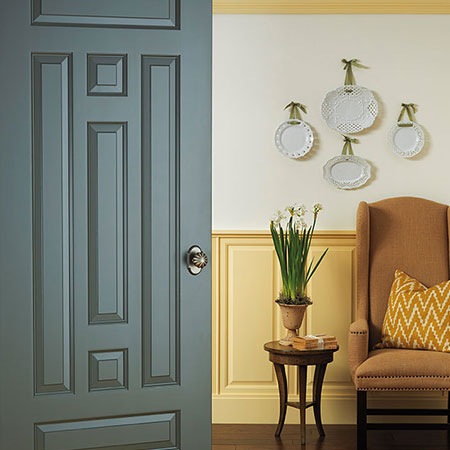 Colonial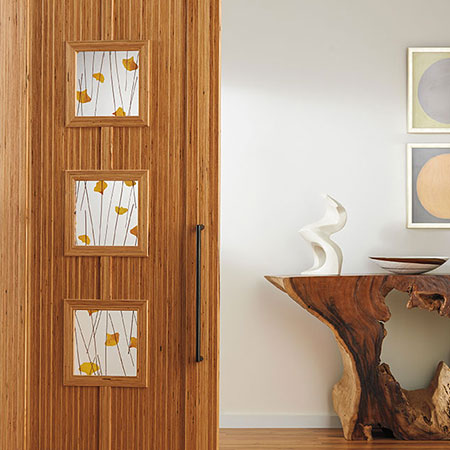 Contemporary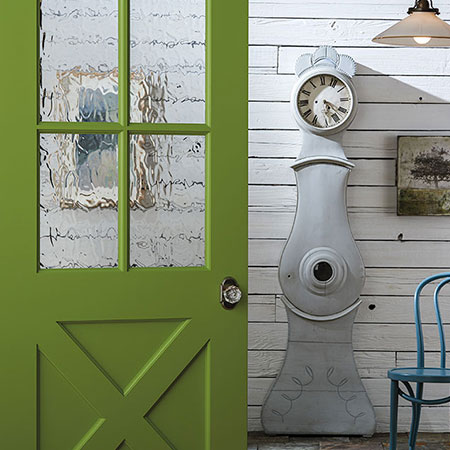 Cottage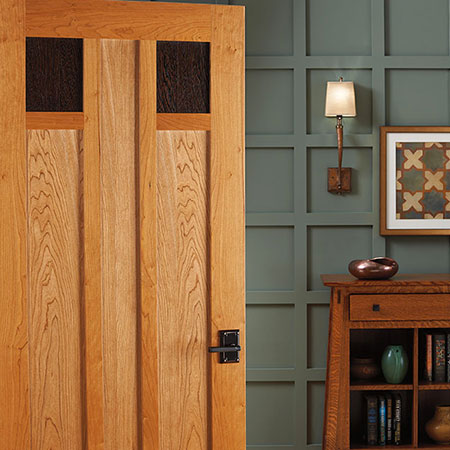 Craftsman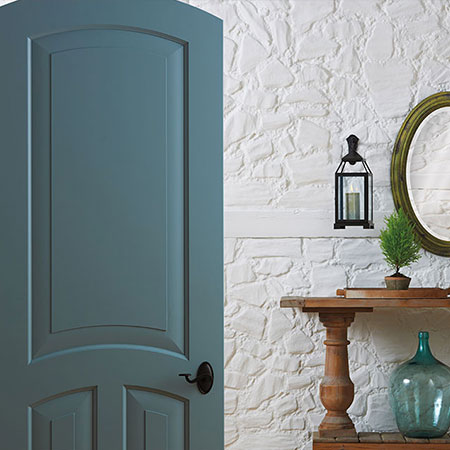 French Country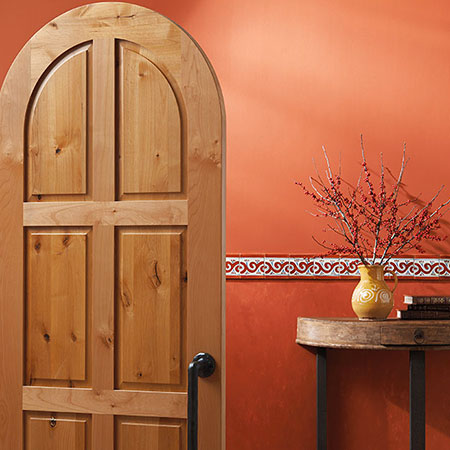 Mediterranean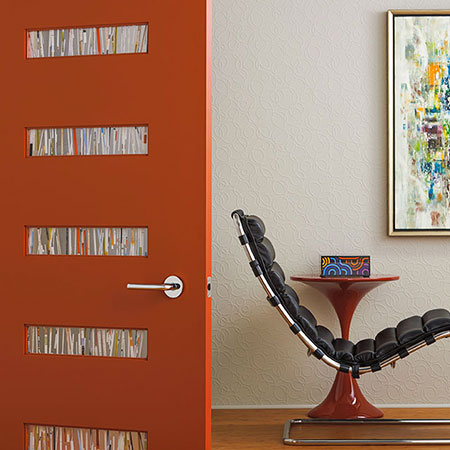 Modern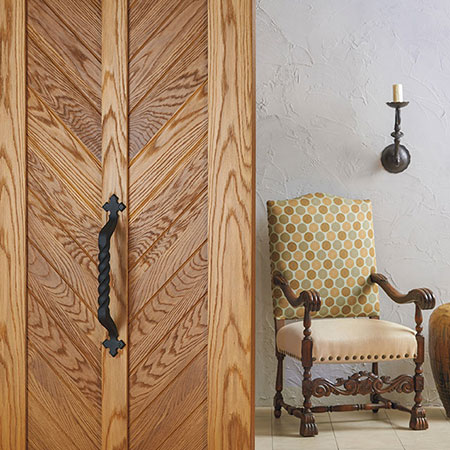 Spanish Colonial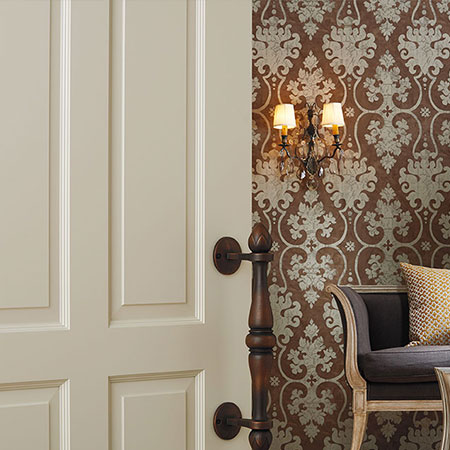 Traditional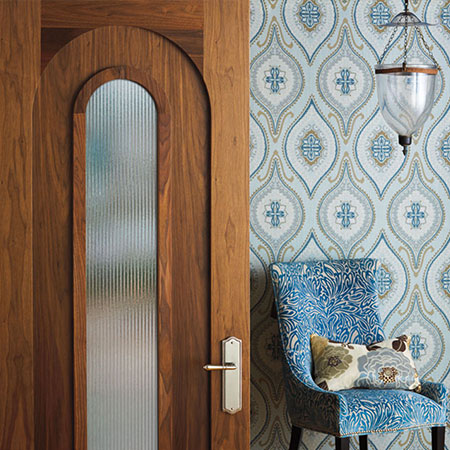 Tudor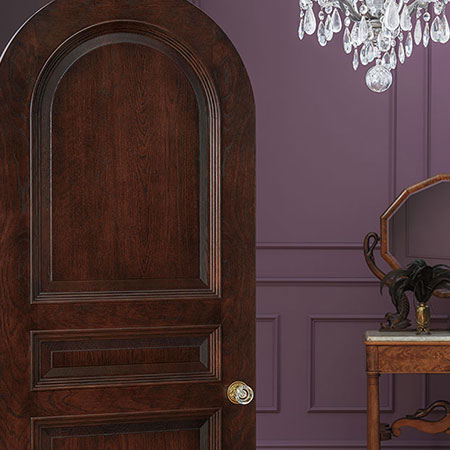 Victorian