The Bevel Profile* is the newest addition to Boral TruExterior® Siding – the first manmade siding profiles to genuinely replicate the natural aesthetic of real wood while maintaining a high level of dimensional stability. Recreating the look and character of traditional clapboard or beveled lap siding, Boral TruExterior® Siding's Bevel Profile offers the true taper and shadow line effect historically seen with cedar and redwood siding, without the moisture-related issues that commonly plague wood. Niece Lumber stocks 1/2 x 6 Bevel in 16′ lengths. Arriving soon is 1/2 x 8. All Boral siding products can be pre-finished paint or solid stain. For more information on other siding profiles that are available within 2 days please continue reading below.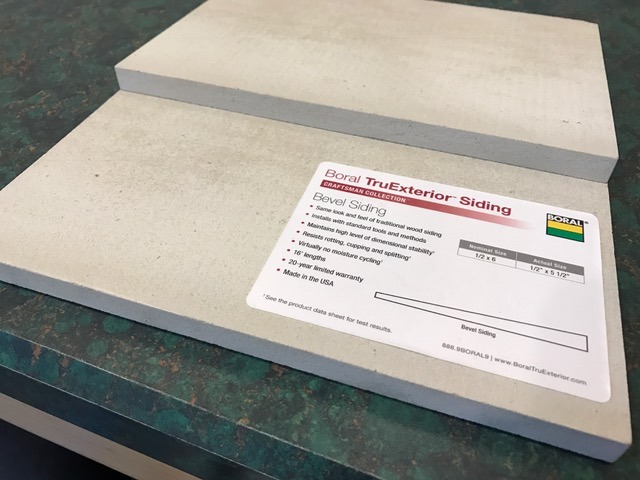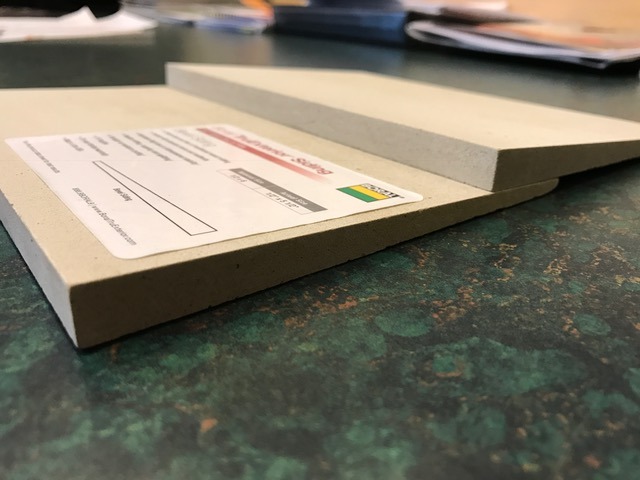 Boral TruExterior® Siding
Boral has created an entirely new category of siding products with its Boral TruExterior® Siding.  Seven new profiles recreate the look and feel of traditional wood siding but perform better, are remarkably workable and have a lasting look – all without the issues that plague exterior wood products. Plus they can be installed using proven woodworking tools and methods. Choose from Shiplap, Nickel Gap, Dutch Lap, V-Rustic, Channel, Channel Bevel, and Bevel. To view the patterns please visit http://www.boralamerica.com/TruExterior/truexterior-siding
Boral TruExterior® Siding maintains a high level of dimensional stability during periods of temperature and moisture change, which allows it to resist moisture-related issues such as cracking and splitting.  Plus it's virtually rot and termite free, and it's backed by a 20-year limited warranty, which makes it a great, low-maintenance alternative to other siding products.
Superior Workability
Boral TruExterior® Siding installs with standard woodworking tools and methods, so no special tools or skills are required.  It accepts a wide variety of fasteners and does not require end sealing or any special adhesives that would add cost to the installation.  Boral TruExterior® Siding can be painted any color, as it is not prone to movement during heat build-up.†
Boral TruExterior® Siding Facts
Workability exceeds that of wood siding
Installs with standard woodworking tools and methods
No need to prime ends or field cuts
Easily accepts paint of any color
Accepts a wide variety of fasteners
Resists rot and termite attacks†
Maintains high level of dimensional stability†
No cracking or splitting from moisture
16' lengths
Made in the USA
20-year limited warranty†