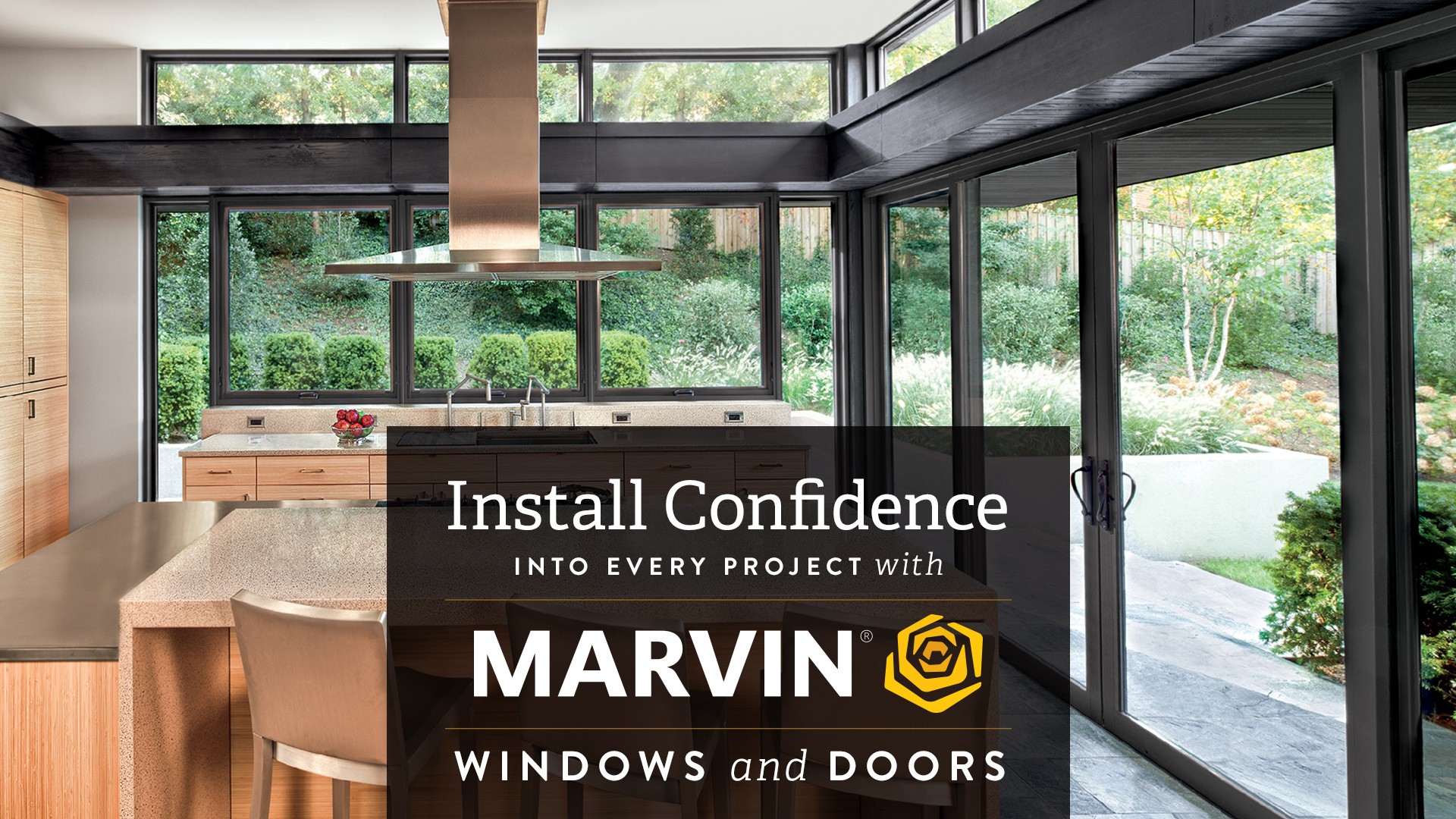 Your window of opportunity is here! Through our direct partnership with Marvin, we can offer you the highest quality products at the lowest price, with the unmatched service you've come to expect from Niece Lumber.
Your customers are spending more time at home than ever before, so it's important to have windows and doors that are designed for the way they live. There's no shortage of options when it comes to choosing the right windows and doors for your project, but only one brand can be tailor-made to match your vision. The high level of customization paired with the stress-free maintenance of Marvin windows and doors, works together to create a wow factor you can be proud of.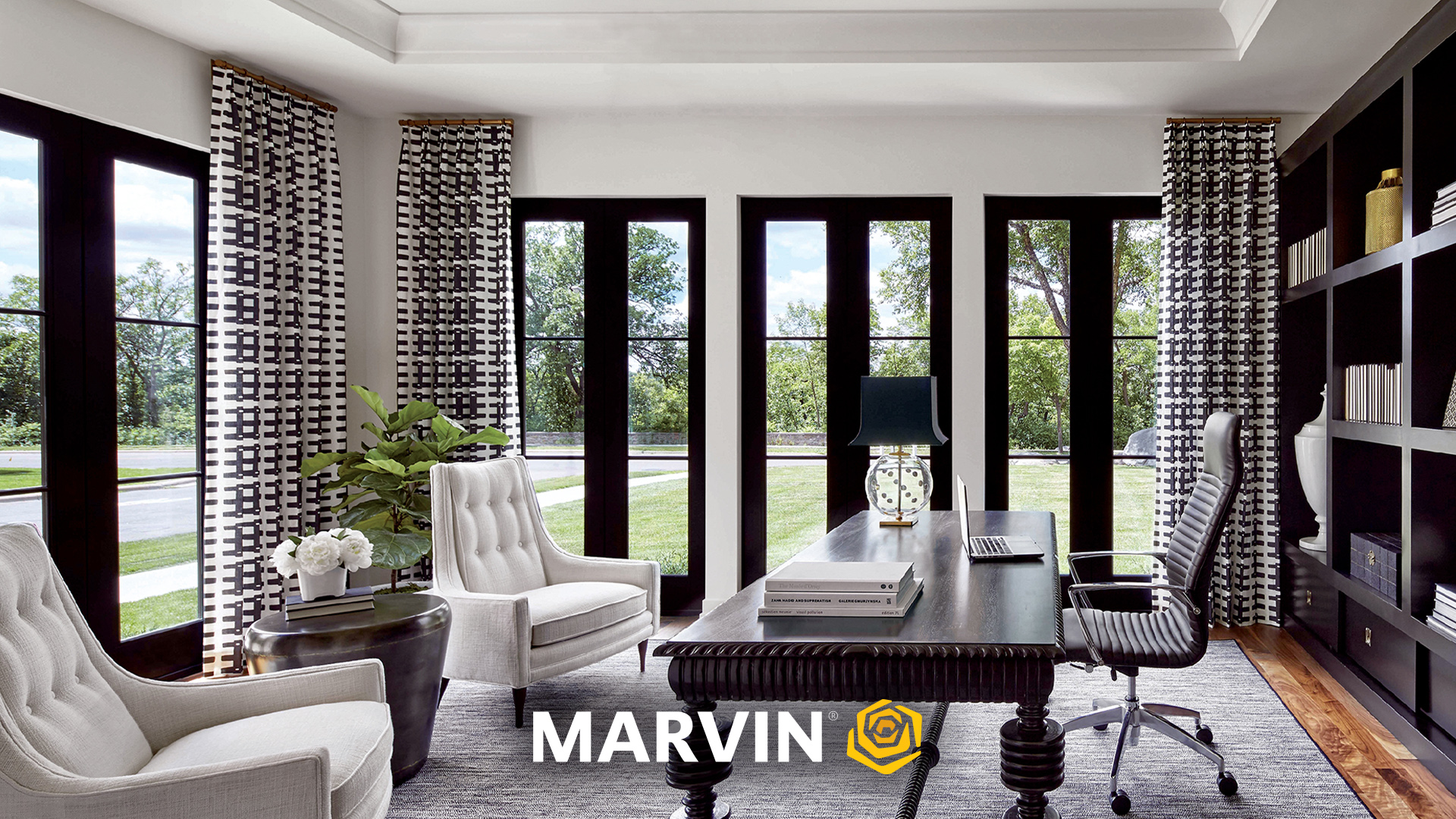 Just as important as the brand of windows and doors you choose is the dealer you work with. Selecting the right dealer can ensure you get the materials, service, and warranty that will protect your project and keep your homeowners happy for years to come. When you work with Niece Lumber, you get access to experienced and knowledgeable staff, along with a variety of options and an exclusive worry-free guarantee that you can't get anywhere else.
As your exclusive, local dealer for premium Marvin products, Niece Lumber can take all the hassle and "pane" out of finding the right windows for your project. And a job well done means that you'll have happy customers for life.
Your Vision Brought to Life with Long-Lasting Performance
If you have a specific design style for your project, it doesn't mean that quality needs to go out the window (or door!). As a building professional, you have an idea of how your project should look. Niece Lumber can help that vision come to life by partnering with Marvin, where you'll get a level of personalization that you can't find with any other brand.
Homeowners value natural light and spectacular views, and both can be improved with properly designed windows and doors that enhance the space while standing up to the elements. Living in the harsh climate of the Northeast means that windows need to endure blazing heat in the summer while maximizing the limited daylight hours in the winter. Marvin windows can do both, and the job site review offered by Niece Lumber assures that your windows and doors are installed correctly so that they will be compliant with the warranty, leaving both contractors and their clients happy for years to come.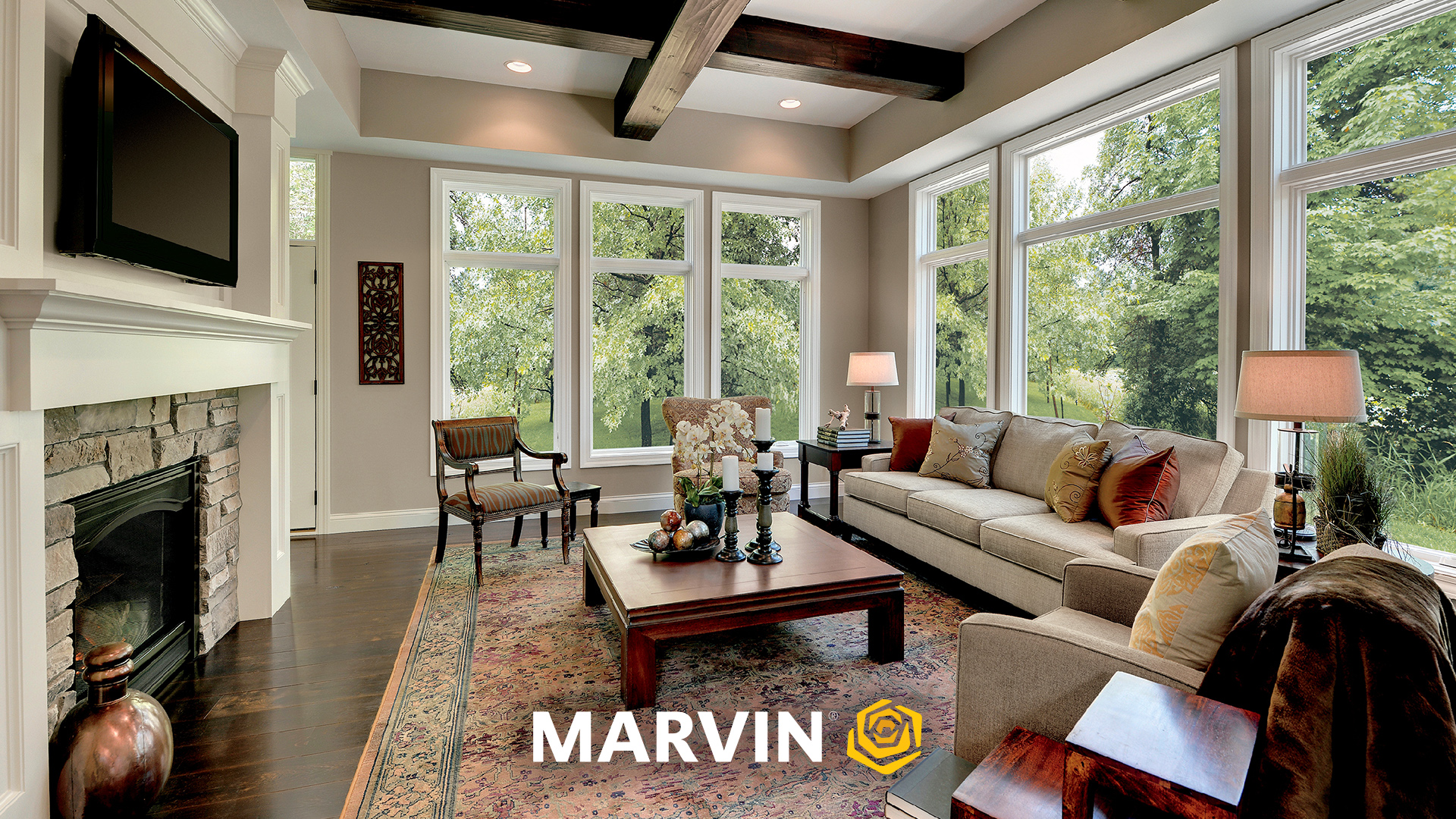 Even if you're renovating a historic house, Niece Lumber can replicate historic millwork while improving energy efficiency with the exclusive technology of Marvin windows. All without sacrificing the historical accuracy. Or suppose you're going the trendy route with today's popular floor-to-ceiling windows or trying to maximize the amount of light that comes through a narrow space. In that case, Marvin offers customization options that work for you. If you can draw it, Marvin can build it.  
It's your project; get it done your way with Niece Lumber — your local, independent Marvin Direct retailer.
Your Worry Free Window Guarantee
If you decide to use Marvin windows and doors from Niece Lumber for your project, you're not just getting the highest quality products, you're also getting the best service. All Marvin products come backed by our 5 Year Worry Free Guarantee. That's the peace of mind you can rely on when you choose Niece Lumber as your supplier for your building project.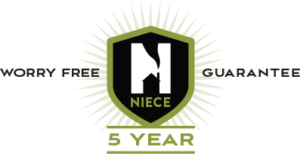 Here at Niece Lumber, we have a dealer-direct relationship with Marvin, which means we can facilitate interactions with Marvin's design, planning, support, and professional resources. Along with the knowledgeable window specialists at Niece, you are getting a whole team of experts to guide you and your customers through the window selection process. At Niece, we're here for you every step of the way.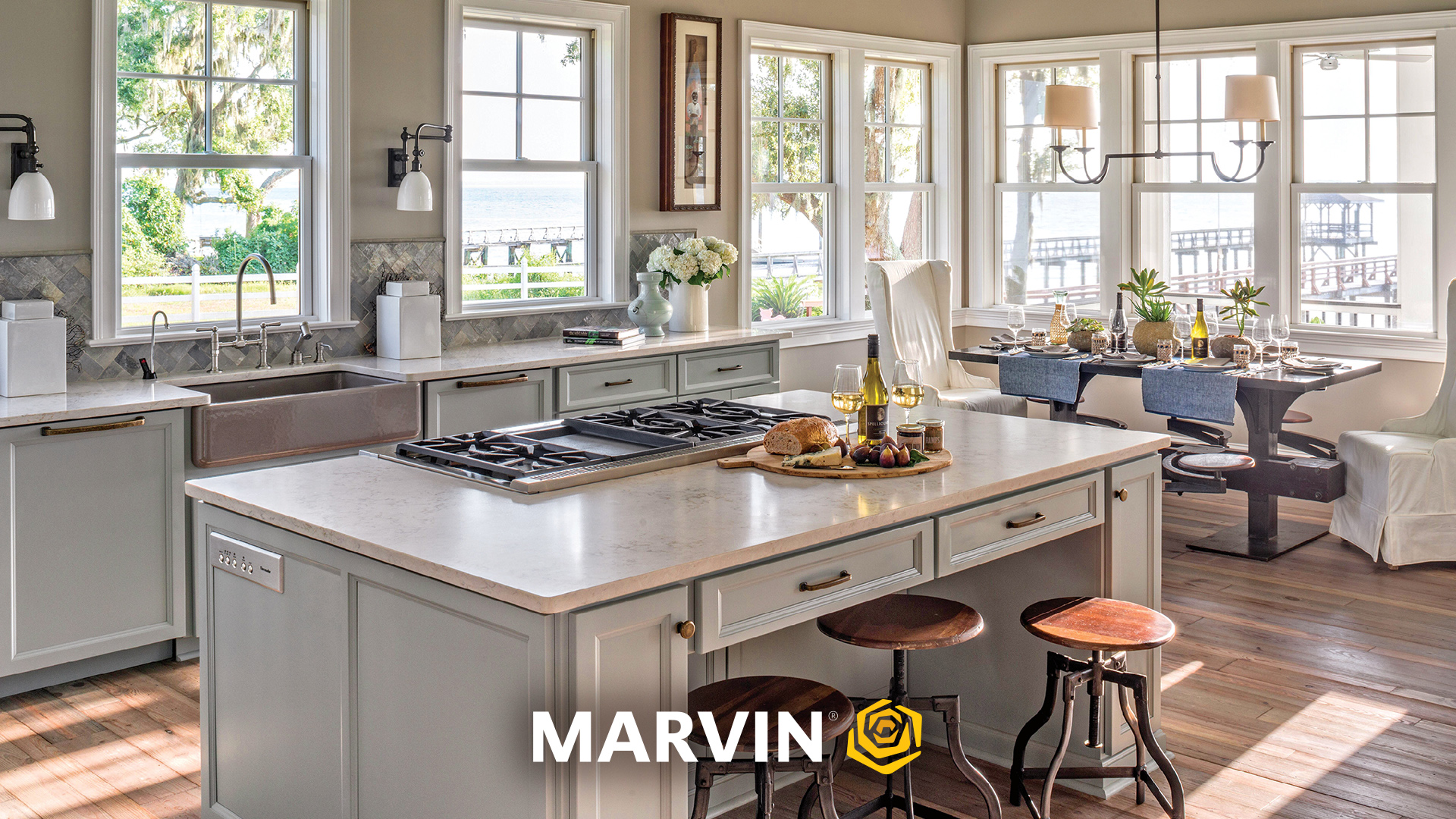 If environmental impact or sustainable building is important to you, Marvin is an industry leader in offering a range of products that meet rigorous energy efficiency and sustainability criteria.
As an industry leader, we're so proud to offer you the reliability and durability of the Marvin brand with all the support you need from Niece Lumber. Because we want you to leave each job site with the confidence that your work will continue to shine for years to come.
Endless Possibilities
Happy customers leave positive reviews. Those positive reviews can bring more business your way. When you can give your customers windows and doors designed for their unique space while delivering more natural light and energy-efficient savings, that's what sets Marvin apart from other window brands.
If you're just "window shopping" or want our experienced staff to walk your customers through the decision process, we are accepting appointments at our beautiful showroom so you and your homeowners can see all the levels of customization you can get when you choose Marvin.
Let us shed some light on what you can expect when working with Niece Lumber for your window and door needs — service, support, and value along with quality products lead to endless possibilities. Contact us today to see how we can bring out the best in your project. If you have a question, Niece Lumber has the answer.
---