Could your bathroom use a bit of an update? Most people find that their bathroom vanities are less than ideal, especially as time between updates increases. Luckily, you don't have to settle for less! It's possible to have the bathroom vanity you want at a price you can afford, including the skilled labor needed to properly install everything. Let's take a look at some bathroom upgrades you might consider tackling this year.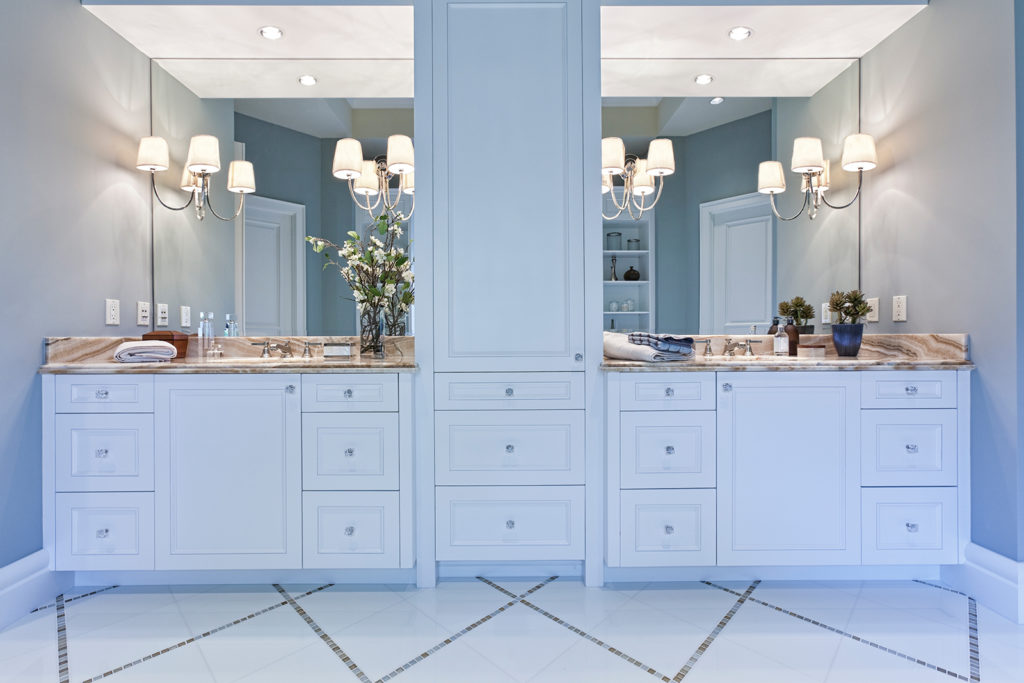 Hardware
You don't have to upgrade an entire room just to refresh its appearance. Instead, you can target small details that make a big difference. Why not practice a bit of home improvement expertise and invest in something new that will give your bathroom a whole new look? Hardware, like drawer and cabinet handles can have a big effect on the entire room. If you want to salvage your current vanity itself but are still looking for some way to make the area feel "fresh" and upgraded, why not try our signature hardware? At Niece Lumber, we're proud to offer our clients a variety of high quality hardware options for just about every taste imaginable.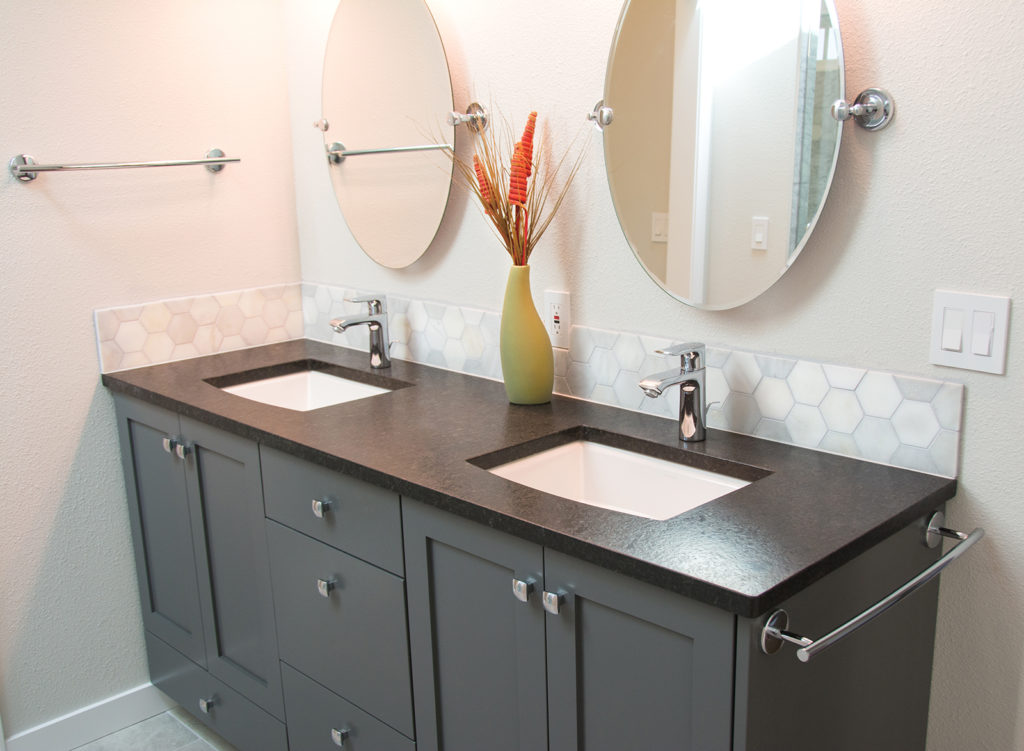 Bathroom Vanity
Alternatively, you can always replace the vanity entirely. And because there are so many great single-and double-vanity styles on the market, you're sure to find something you love. Whether you're looking for a free-standing vanity, an option with a marbled countertop, or even a specific shape of sink, we have something for you. Let us help you with your bathroom remodel and find the perfect vanity top for your needs.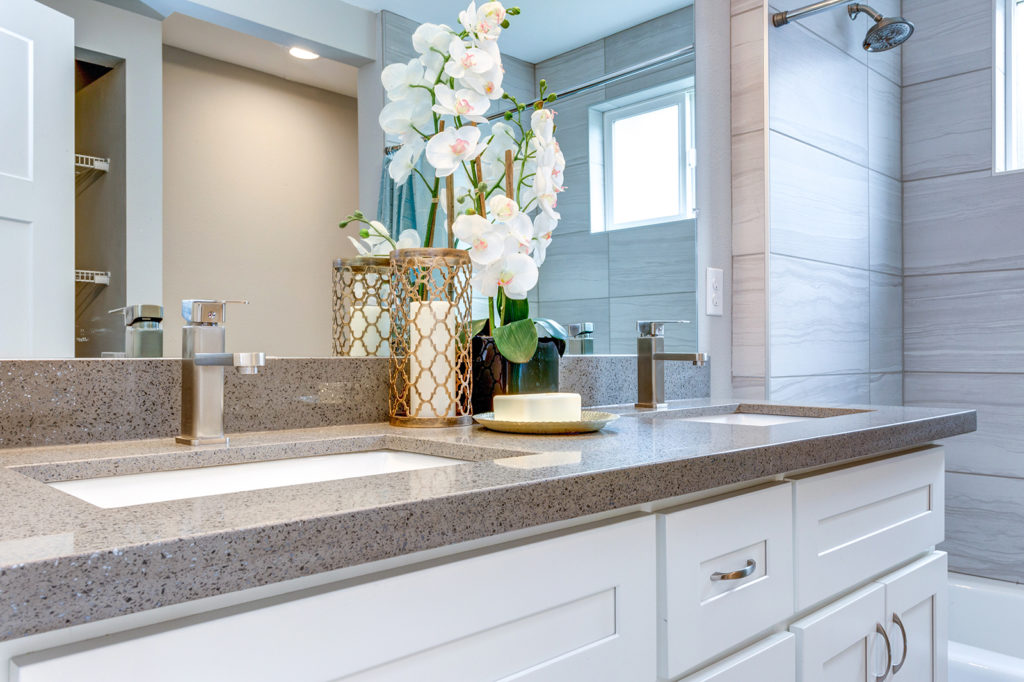 Are you interested in learning more about how a modern bathroom vanity can transform your bathroom? Reach out to the team of experts at Niece Lumber for more information!
---