4 Reasons to Support Your Local Hardware and Home Improvement Store 
Shop Small and Give Back to the Lambertville, NJ Community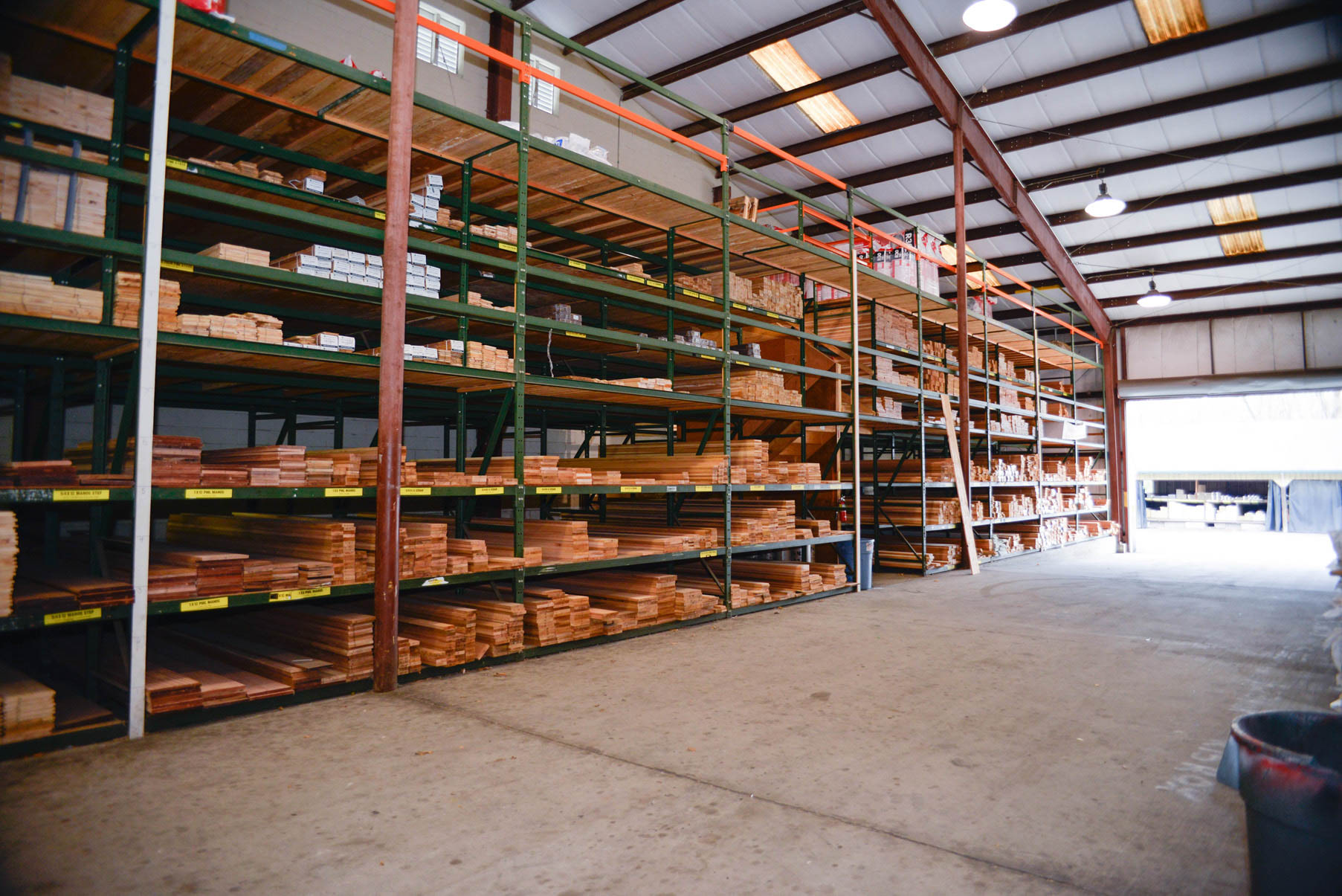 It wasn't all that long ago when local hardware stores were homeowners' only option for the supplies, lumber, tools, and equipment they needed to complete home improvement projects. During the past several decades, however, big box stores have begun to take over the industry, drawing many customers away from corner hardware stores and home improvement shops. 
Unfortunately, these big box stores do little to support the local communities in which they reside. Since they require such large sales volumes to remain profitable, major retailers rely on predatory tactics to commandeer the local market – yet almost none of their profits are funneled back into the local economy. Small businesses, on the other hand, have been found to be more loyal to their communities, actively participating in fundraising initiatives, donating to nonprofits, and working to improve their neighborhoods. 
At Niece Lumber, we not only prioritize the wellbeing of our neighborhood, but we have gone above and beyond to make community support one of our core values. We stand by every product we sell and we pride ourselves on offering excellent service and friendly support. We hope you'll join our family of loyal shoppers in the Lambertville, NJ area for all your home improvement needs. 
Here are four reasons you should give your business to local hardware stores – and bypass the national chains. 
1. Give Back to the Local Community
Big-name chains may offer convenience and vast inventory, but they put a strain on local economies by pulling customers (and their dollars) away from small, family-owned businesses. By continuing to support your local home improvement store, you're contributing to the overall wellbeing of your community and funneling resources back into the neighborhood. These small businesses – including us here at Niece Lumber – recognize the importance of sustaining the unique character of the town, hiring local employees, paying competitive wages, and contributing to local causes. We're here to keep Lambertville looking good and going strong for years to come.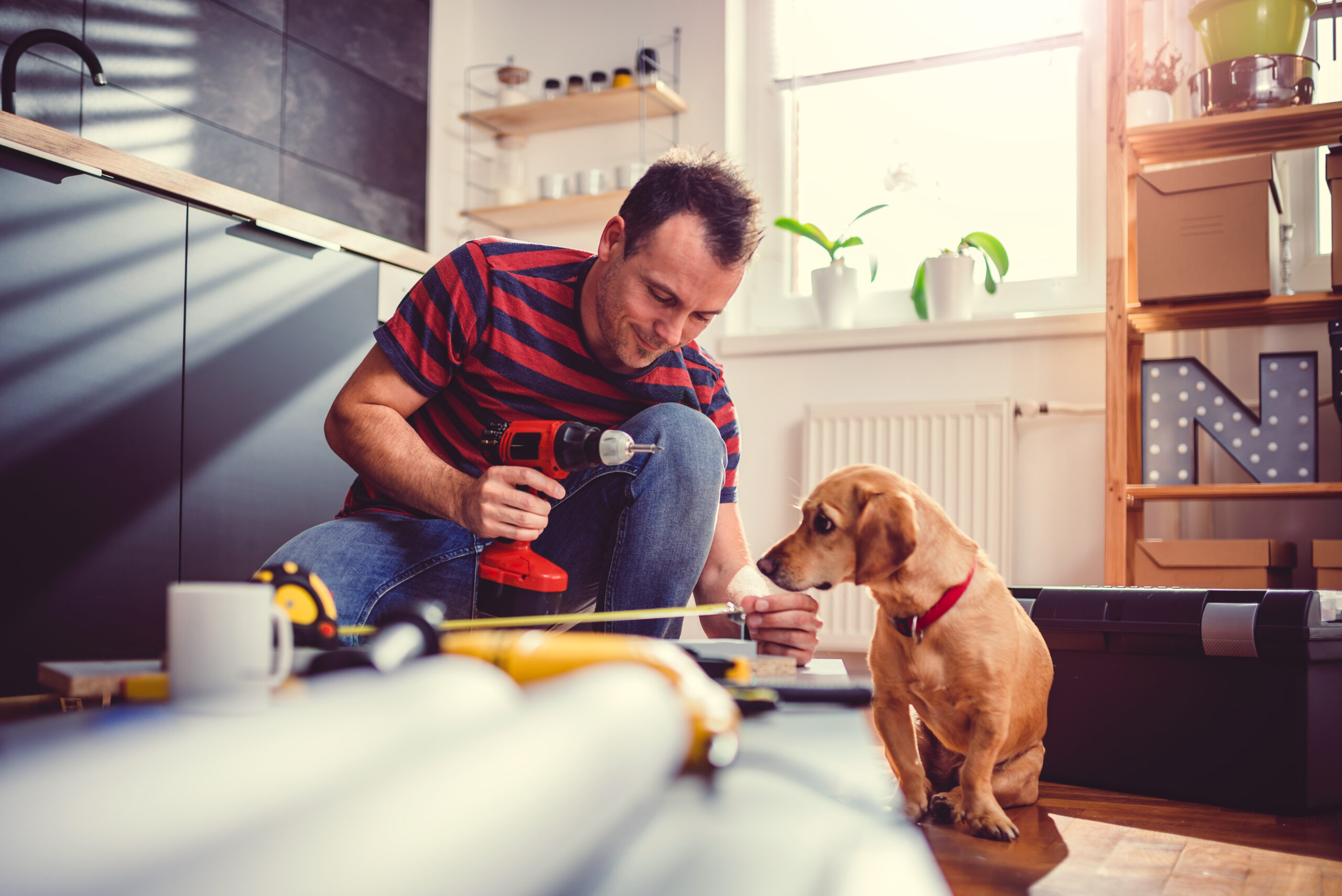 2. Friendly, Knowledgeable Service
Ever walked into a national chain hardware store and immediately been overwhelmed by the sheer expanse of inventory, with barely an employee in sight to help you locate the item you need? Large chain stores tend to hire employees who don't have the skills or experience to provide the level of service you need when tackling a home improvement project. Narrow margins result in minimal employee training and, in general, lower wages. This leads to a poor customer experience. At Niece Lumber, each and every one of our employees receives thorough training to ensure our customers feel equipped to take on even the most intricate renovations and projects. Plus, we like to get to know our customers personally – so you can count on a friendly greeting and a smile each time you stop by. 
3. Guaranteed Quality
Big box stores are more concerned with their profit margins than the satisfaction of their customers. They may turn to foreign-made products or lower quality materials to cut costs, regardless of the questionable ethics behind such decisions. While the lumber, countertop materials, windows, or doors offered at these chain stores may look good at first glance, you're likely to wind up replacing them much sooner than you would a higher quality product sourced from a reputable manufacturer. When you shop at your local home improvement store or hardware store, you may pay slightly more money up front – but you'll save in the long run by having invested in the best quality, most durable materials for your home. 
4. Variety and Originality
Nobody wants the same exact kitchen, paneling, or door hardware as their next door neighbor. When you shop local, whether it's at your nearby farmer's market or neighborhood hardware store, you're bound to find a selection of products that are not only better quality, but are more unique and noticeably original than what you'd find at a national chain. At Niece Lumber, we work with a number of small brands, suppliers, and manufacturers that produce custom and hand-crafted building materials and supplies. Whether you're shopping for cabinets, decking, hardware, or interior trim, make your home a reflection of your unique style by purchasing materials from a local home improvement store.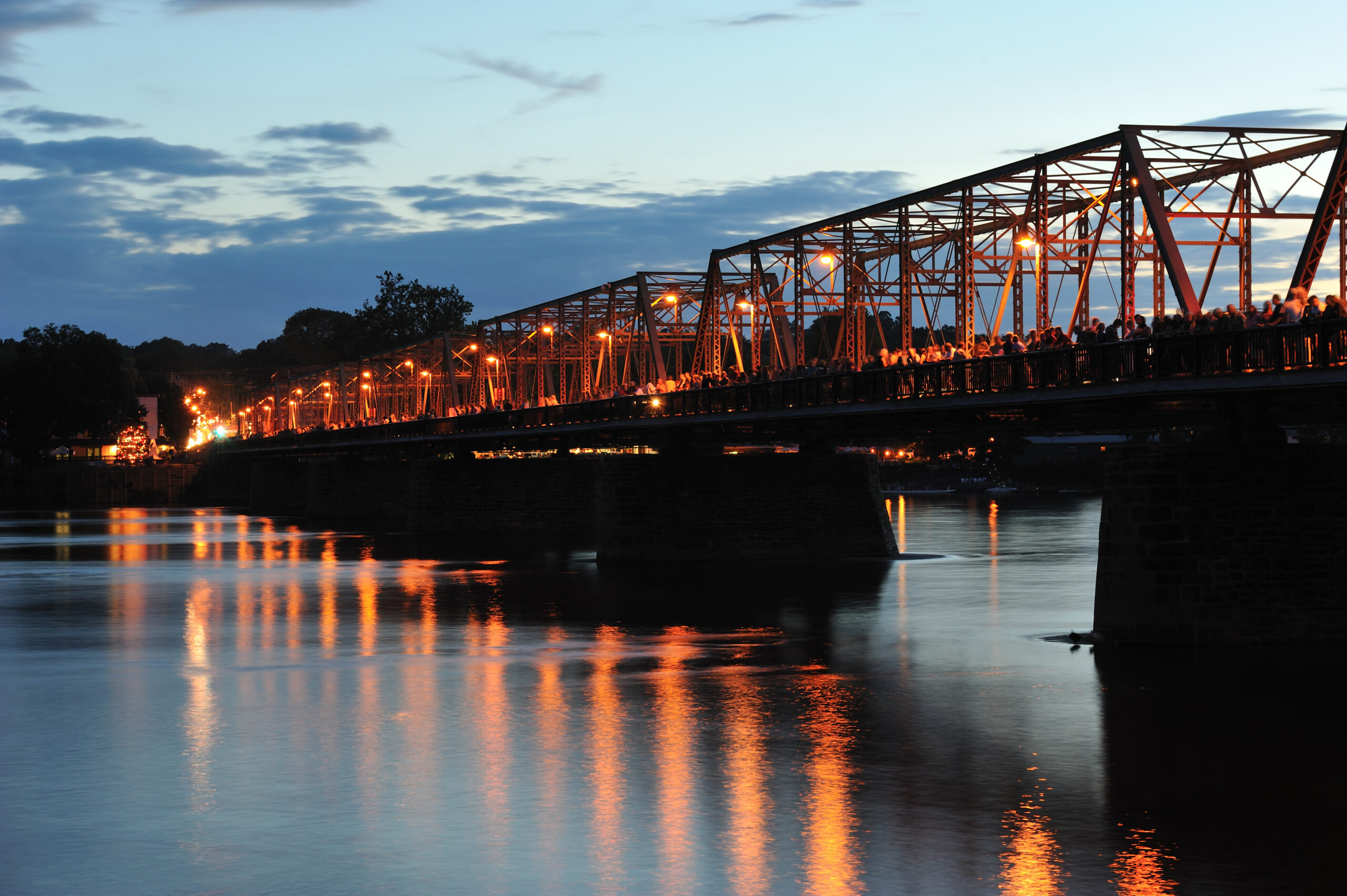 Niece Lumber: Your Neighborhood Home Improvement Store
Since 1920, Niece Lumber has been providing building materials and resources to Lambertville, NJ and the surrounding community. Now that we've been in business for over 100 years, we've learned the importance of maintaining long-term relationships with our customers by offering the very best quality products and support to help you create the home of your dreams. No matter how large or small the project, we'll provide the tools to make sure it gets done on time and to your exacting standards.
Ready to get started? Stop by Niece Lumber today or request a quote online. 
---